Image
Image
Image
Image
Top 10 Outdoor Activities in Chickasaw Country
Summer isn't summer without getting outside and exploring.
The days are getting longer and the weather is warming up – summer is approaching! Before this season comes to an end, we want you to make the most of your summer days. Read below to find the top 10 outdoor activities for you to do in Chickasaw Country.
Hike the trails at the Chickasaw National Recreation Area
Summer isn't summer without getting outside and exploring.
The Chickasaw National Recreation Area in Sulphur is home to several hiking trails that vary in length and level of difficulty while all providing spectacular views of the surrounding area. Lace up your hiking shoes and prepare to have fun while exploring the CNRA!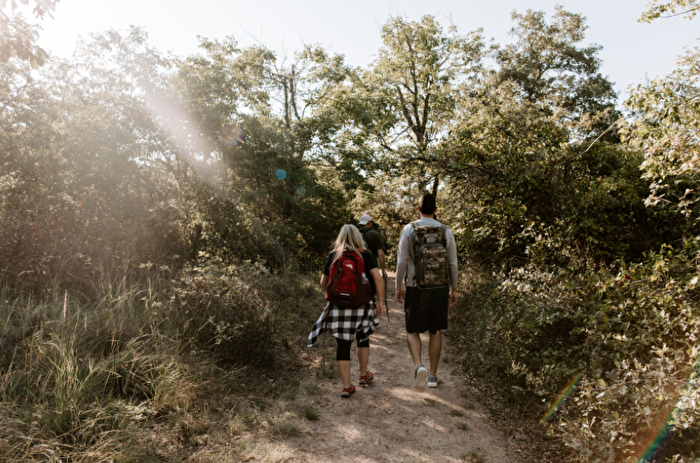 Catch a fish at the Blue River 
Set your alarm, grab your fishing pole and get to the Blue River in Tishomingo in the early morning. Blue River has two public access points in Johnston County and flows southeast to the Red River. This river is the perfect place to fish for trout, black bass, crappie and blue catfish. 
The fish will be biting when there is still dew on the grass and the sun is just starting to peak over the horizon. Bring a lawn chair, ice chest and sunscreen to make your day a little more comfortable.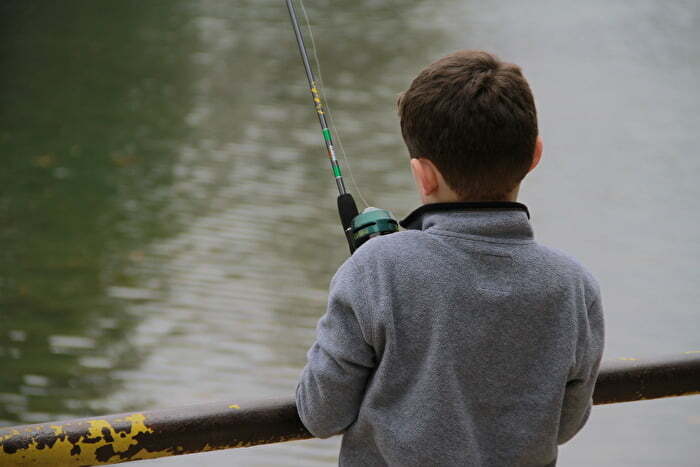 Boat at Lake Texoma
Bring your own or rent a boat at Lake Texoma near Kingston this summer for a fun day on the water! Lake Texoma is Oklahoma's second largest lake and is one of the best places in the southern United States to catch striped bass. Catfish Bay Marina located within Lake Texoma State Park, is a full-service marina with boat rentals, convenience store and a fuel dock, making it the perfect place for a pit stop to fill up. Pack a cooler and sunscreen to make memories all day on the waves. You can ski, fish or just relax on the boat with summer songs playing on the radio.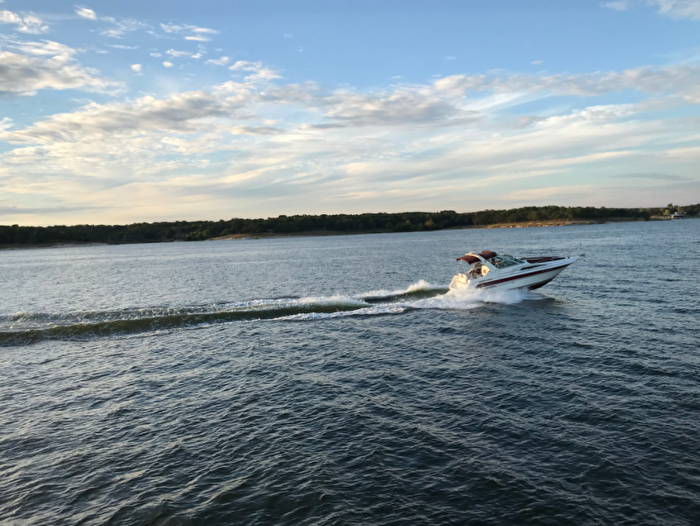 Swim at Turner Falls
Pack up your swim gear and dive into the cool water at Turner Falls, Oklahoma's largest waterfall, this summer. Trust us, you don't want to miss exploring this stunning 77 foot natural wonder!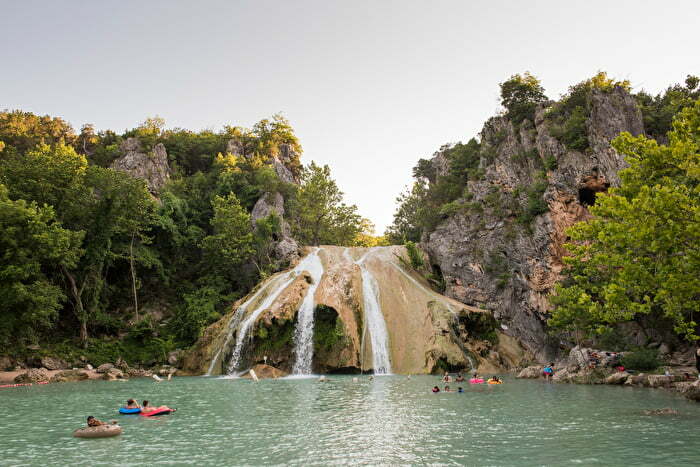 Take a Ride on an ATV at Crossbar Ranch
This one is for the adventure seeker! Deep in the heart of the Arbuckle Mountains, there are 6,500 acres of rocks, trails, fields and creek beds to explore at Crossbar Ranch near Davis. ATV Rentals are not available so bring your own ATV or ride with friends! The fun doesn't have to end when the sun goes down. Crossbar Ranch also has RV & tent campsites so you can make a whole weekend out of it. Admission tickets can be purchased in advance online.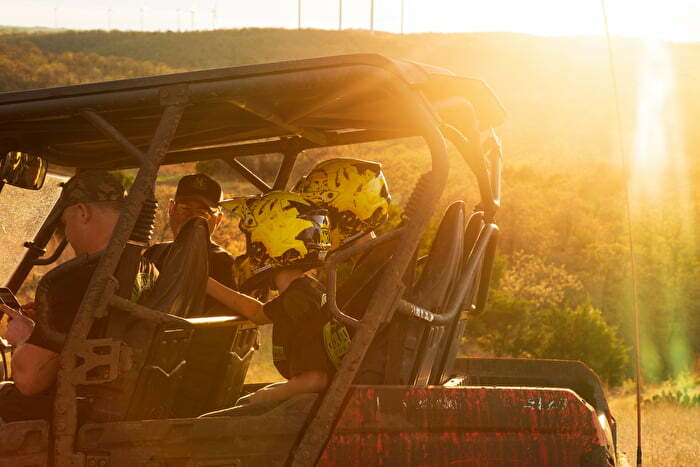 Go on a picnic at Lake Murray State Park
A picnic by the lake is the perfect date with your special someone or a great way to make memories with your kiddos. Lake Murray State Park is Oklahoma's oldest and largest state park. It is home to 500 tent sites, and you can find picnic tables at everyone. Don't forget the picnic essentials: a large blanket, bug spray, a cooler, a good book, and great food!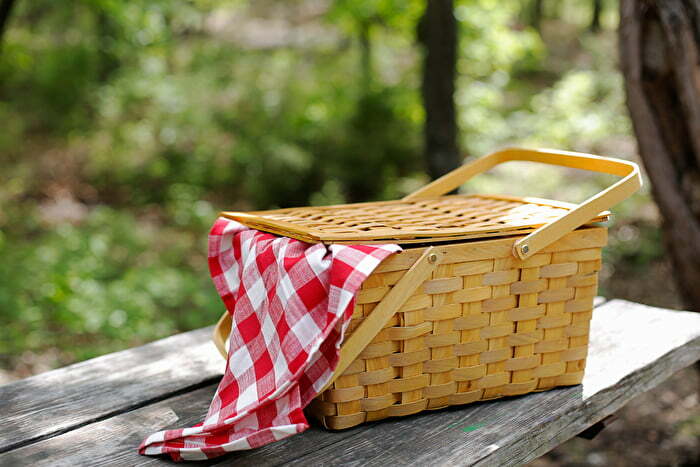 Take a picture of bison at the Chickasaw National Recreation Area
Gaze at Oklahoma's state animal – from afar - at the Chickasaw National Recreation Area! While you're on a hike or a bike ride around the recreation area, stop by the Bison Pasture to take a picture of the majestic animal. These prairie giants are most often and easily seen in the early morning and in the afternoon from the Bison Viewpoint on Highway 177.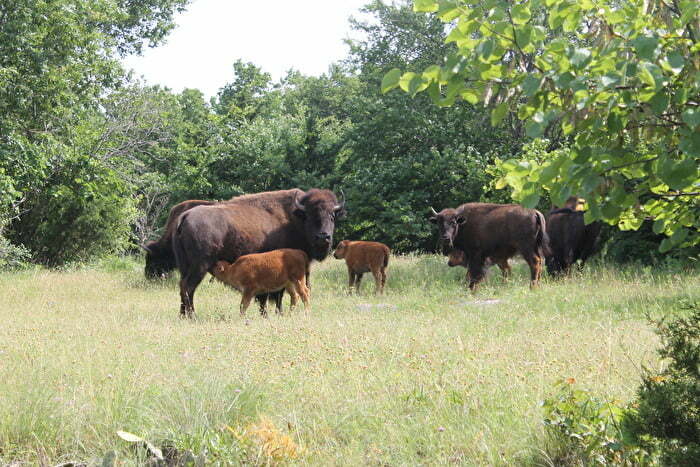 Fly through the air at 777 Zip
If you're craving fun, the 777 Zip Line in Davis is the place to go! Buckle up, hold on tight and soar 777 feet in the air while also taking in a breathtaking bird's-eye view of the Arbuckle Mountain Range, Collings Castle and Turner Falls.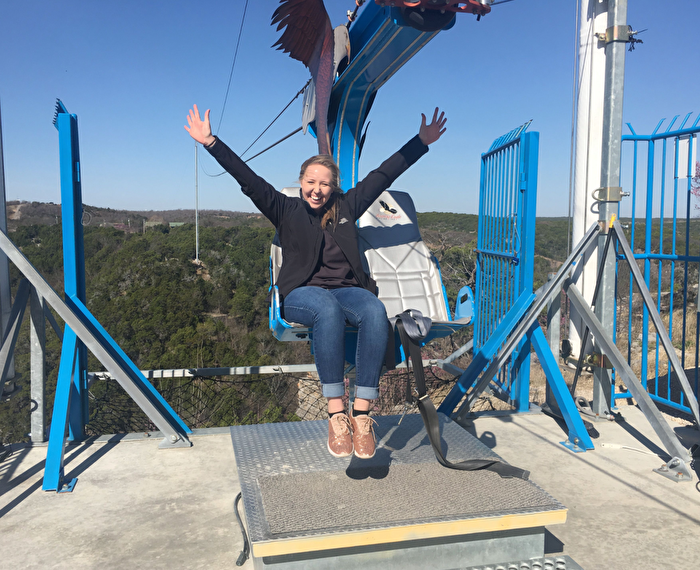 Climb Tucker Tower
Lace up your tennies to hike to the historic Tucker Tower at Lake Murray. This tower was built in the 1930's as a retreat for Oklahoma's governors. Now, you can explore the historic building, read up on the history from inside the tower and capture beautiful pictures from the tower lookout.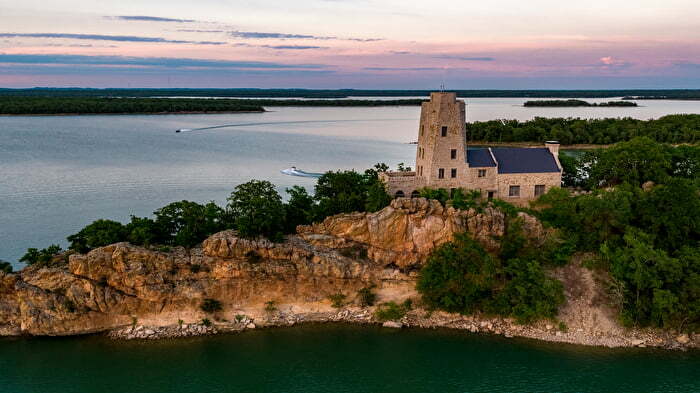 Camp under the stars at Turner Falls Park
After a day in the water and hiking the Arbuckles, pick a campsite and set up a tent. Turner Falls Park is home to Oklahoma's largest waterfall, but it is also home to great campsites. It can be a busy place in the summer, so buy your camping permit online before your visit. Don't forget to bring firewood so you can make s'mores over the fire.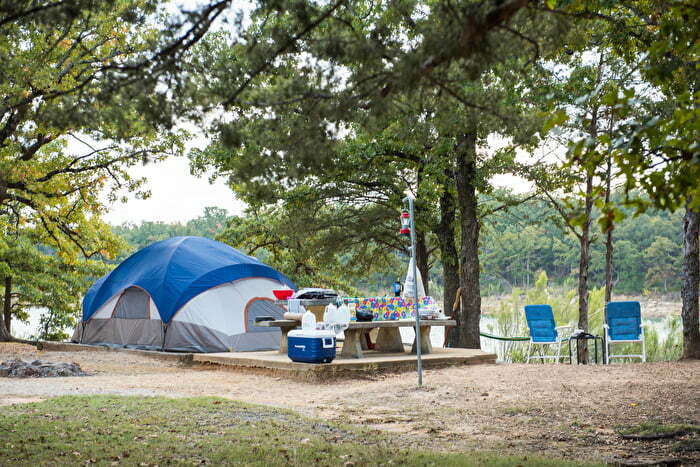 We hope you enjoy your summer outdoors! Remember to use #VisitChickasaw to share photos of your summer adventures.