Image
Image
Image
Image
Mom and Pop Businesses in Chickasaw Country
Here in Chickasaw Country, we love local businesses. If that's you too, join us in celebrating National Mom and Pop Business Day on March 29. This is a day to honor your favorite businesses in the region by shopping and dining locally. This fun holiday was created in 1939 by Rick and Margie Segel to honor people like Rick's parents who owned a hat shop named Ruth's that eventually turned into a $2 million-dollar clothing store that closed in 1997! 
Read below to see a few of Chickasaw Country's own mom-and-pop businesses that are local favorites: 
Hamburger Inn
The Hamburger Inn in Ardmore was opened in 1938, and 81 years later it continues to be a great place to eat a burger in downtown Ardmore. Hamburger Inn still uses the same chili recipe since the day it opened, and it makes for an out-of-this-world Frito Chili Pie. Hamburger Inn is also noteworthy for its onion burger and vintage diner atmosphere.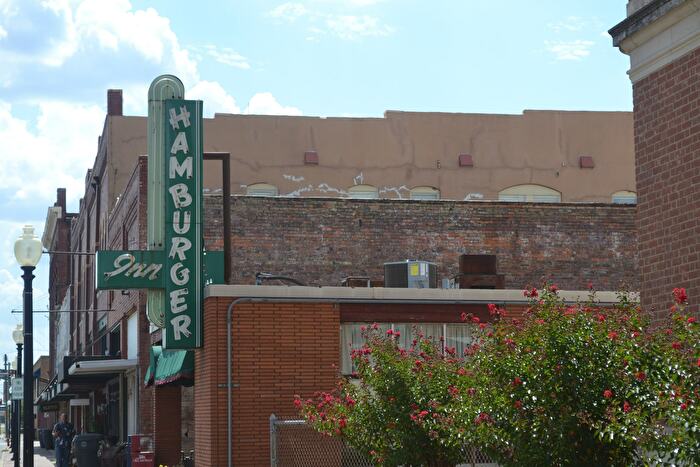 Field's Pecan Pie Factory
Field's Pecan Pie Factory in Pauls Valley was founded on a family pie recipe. In 1922, Mrs. Hazell Field baked pecan pies in her kitchen for the restaurant her husband owned in downtown Pauls Valley. By 1953 the demand for pies became so great that they opened a bakery – Field's Pies. In 1962 a building in Pauls Valley was converted into a pie plant and they began distributing pies around the state. Now, the business is owned by two of Hazell's grandchildren, and they create pecan pie, lemon pie and German Chocolate pie. A modern convenience at Field's Pies: a drive-thru window for pies on the go!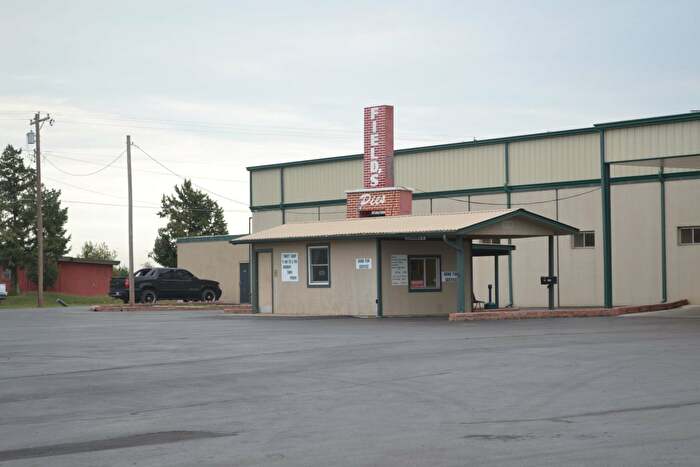 Chief Drive-In Theatre
Chief Drive-In Theatre in Chickasha was built in 1949 and is now one of the oldest and last-standing drive-in theatres in Oklahoma. They are open year-round with movies every Friday and Saturday night. This historic drive-in offers covered seating, full concessions and clean restrooms. Tune your radio to 94.5 and turn off your headlights if you want to watch the movie from your car.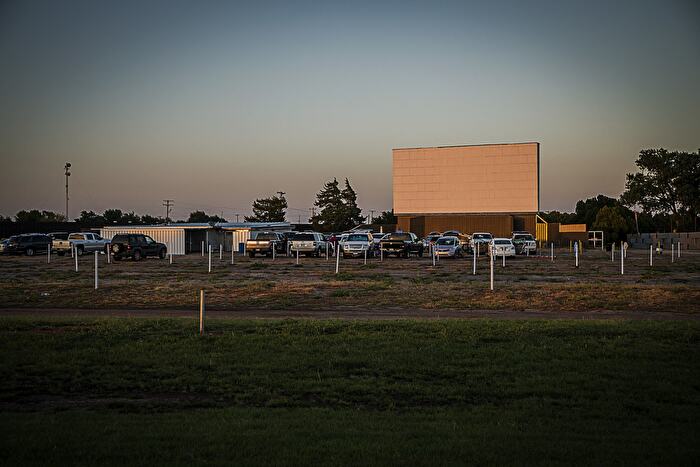 Arbuckle Mountain Fried Pies
Arbuckle Mountain Fried Pies in Davis is home to a pie recipe that has been around since the late 1800s. That's right! Maude Pletcher, known as the pie lady, began perfecting her recipe for pies near Springer. Now, her grandson, Jerry Pletcher, owns Arbuckle Mountain Fried Pies and carries on his grandmother's legacy through the Arbuckle Mountain Fried Pies.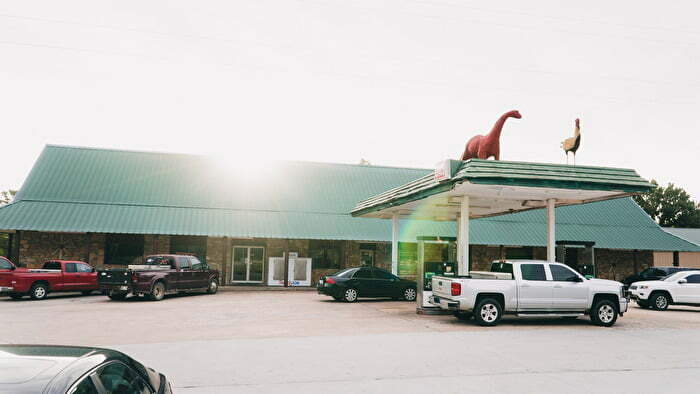 You don't want to miss these unique Mom and Pop shops in Chickasaw Country! When you visit, remember to take pictures and use #VisitChickasaw when you post on social media. 
Happy exploring!