Image
Image
Image
Image
Y'all. One of our favorite holidays is this week … it's International Pi Day! 
March 14 is a day we celebrate the math symbol – Pi. In middle school, we all learned that Pi is the ratio of a circle's circumference to its diameter.  No matter what the circle's size, Pi is always 3.14. However, a good reason to love International Pi Day isn't because of math, it's because of PIE. Who doesn't love a sweet dessert or savory pizza?  
If you're like us and can't get enough of these two foods, read below for the best places in Chickasaw Country to grab a slice. 
Pizza Pie
Do you love a classic New York-style pizza? If so, then look no farther than DiCintio's Italian Pizza in Marlow. The owner was inspired by his native New York City and has been perfecting his pizza skills in Marlow for the past 30 years. This pizzeria is a beloved local hangout and is the perfect place to visit if you're looking for a great lunch or dinner.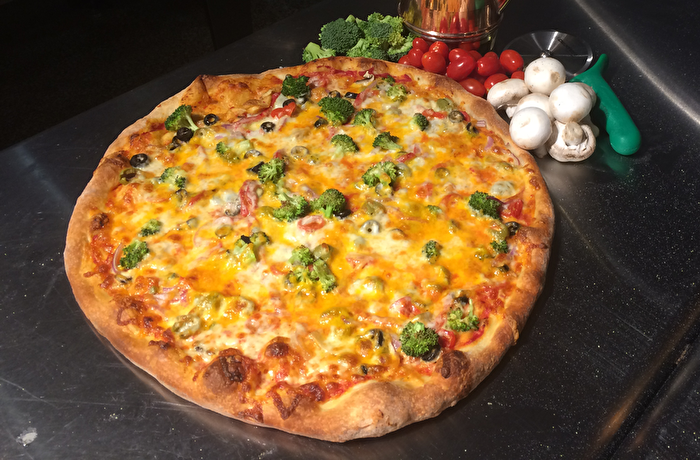 Pizza, wings, salads, sandwiches and more! Baker's Pizza in Maysville is a fantastic place to grab a slice, or a wing, or any of the other delicious items on the menu. If you want to try something a little out of the ordinary, order the jalapeno and hotlink pizza or the specialty barbecue chicken pizza. Trust me, this pizza is worth the drive.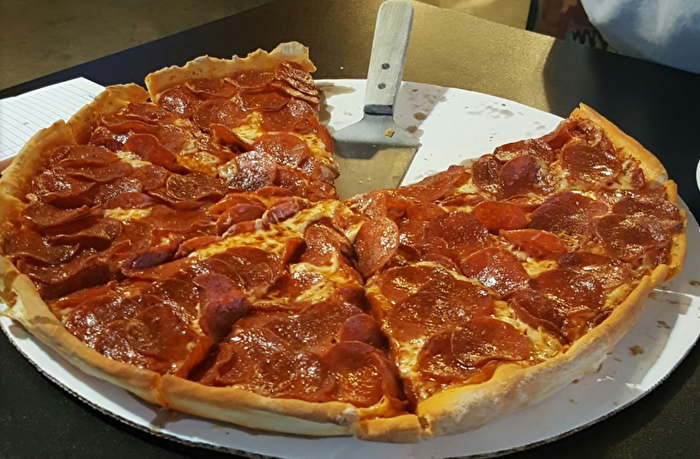 Downtown Ardmore has a trendy pizzeria Ten-Star Pizza. The pizza's crust is a secret family recipe, but they say the key is fresh ingredients every day.  A local favorite is the chicken pesto pizza or The Bob pizza. You can't leave without having dessert. What's a favorite? … of course, pie!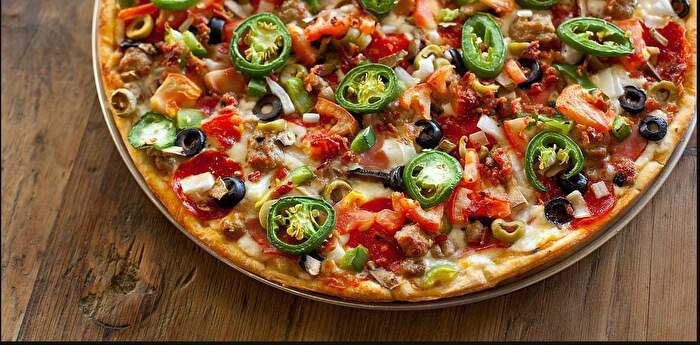 Pie
You can't celebrate International Pi Day without Oklahoma classic Arbuckle Mountain Fried Pies in Davis! These pies are made fresh daily and take about five minutes to make. The recipe has been in the same family since the early 1900s and now is used to make thousands of pies every day.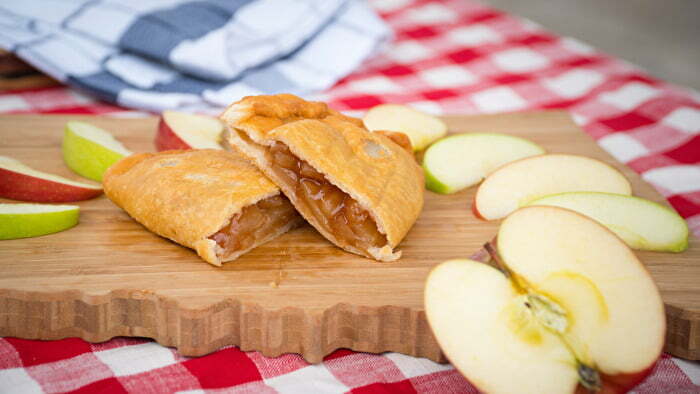 Chocolate, strawberry, coconut, and more! If you're looking for a classic pie, visit All In Diner in Purcell. Known for their mouth-watering burgers and fries, they also have homemade pies to top off your meal!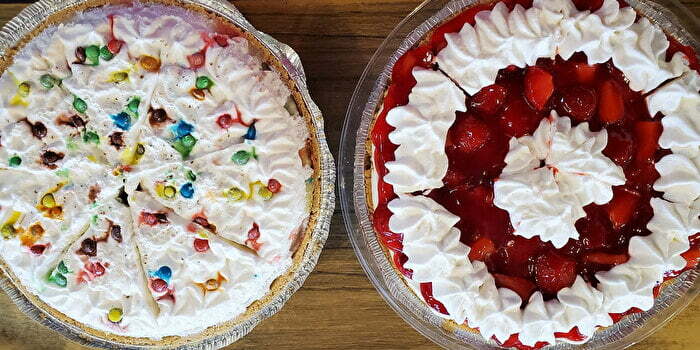 Dakota's Restaurant in Blanchard is a great place to go for down-home country cooking. After you eat a steak or burger, stick around for homemade pie. Coconut cream and chocolate are local favorites. Pies are made fresh by Dakota's owner every day.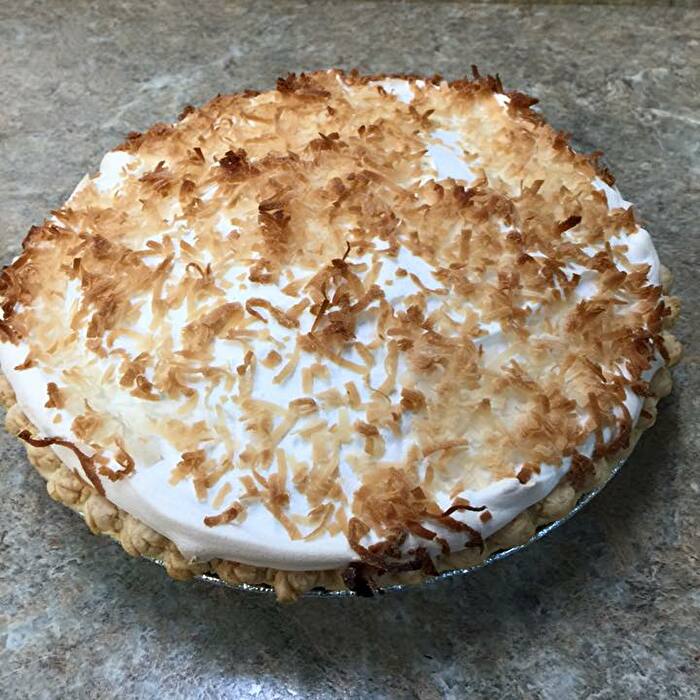 Happy eating! Join us in celebrating our favorite form of pi(e) on March 14th by stopping by grabbing a slice of pie in Chickasaw Country! 
More Spots to Find Sweets