Image
Image
Image
Image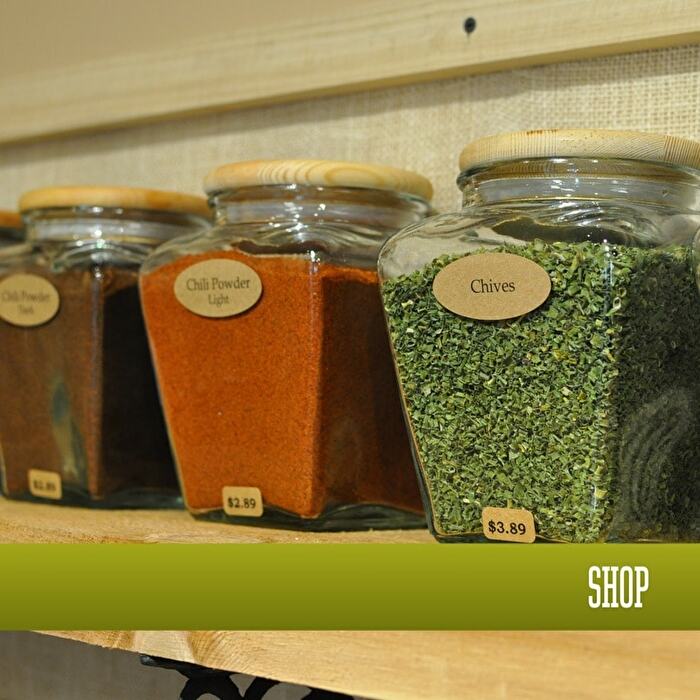 Are you looking to add some spice to your life? Then you are in luck! Chickasaw Country has the perfect store to visit next time you are in Sulphur, Oklahoma. The Spice & Tea Exchange is at The Artesian Hotel.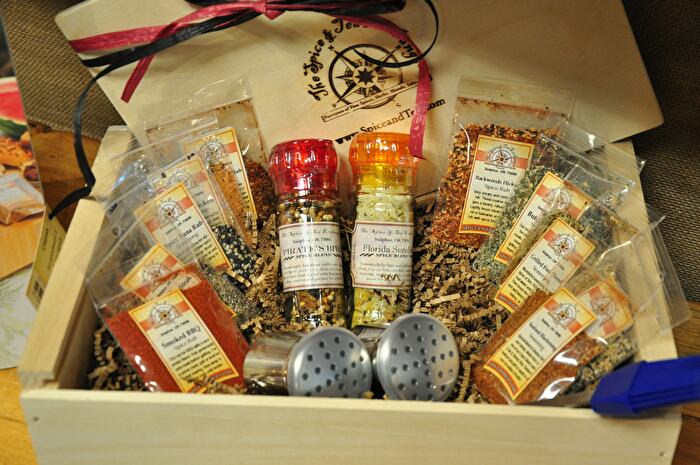 When you walk in, the warm spices dance around your nose. It's hard to decide where to begin.
 
If your family loves to cook out, too, you should check out all of their different seasonings to make your cookout a stand out! How about smoked bacon sea salt? Doesn't that sound divine? Here is a side dish idea: grill up sweet corn, butter it, and sprinkle on the salt, cheese, and chives—there you have it!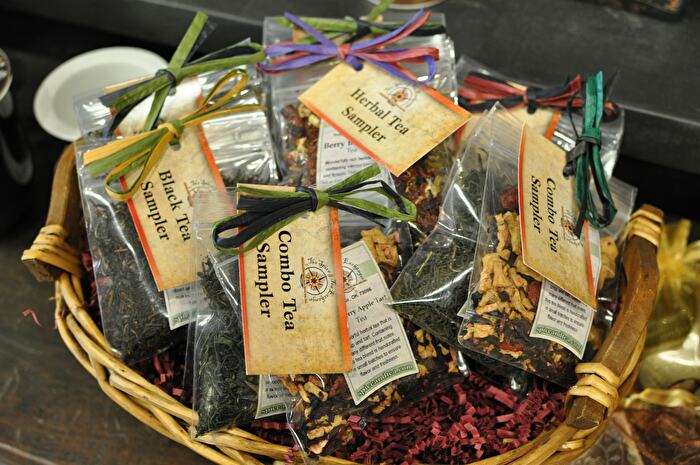 Not the baking or cooking type? That's okay, there is something for you too! They have a wonderful selection of tea. I love taking an afternoon break and enjoying a glass of tea (hot in the winter and cold during the summer). Tea is so refreshing and calming. Does anyone want to have a tea party?

Wanna add some spice to your Facebook timeline and Twitter feed? We suggest you follow them on social media to keep up to date with all things spicy! Here is the best part: The Spice & Tea Exchange has a blog! They post recipes and how-to tips to make your meals and baked goods turn out to perfection!