Image
Image
Image
Image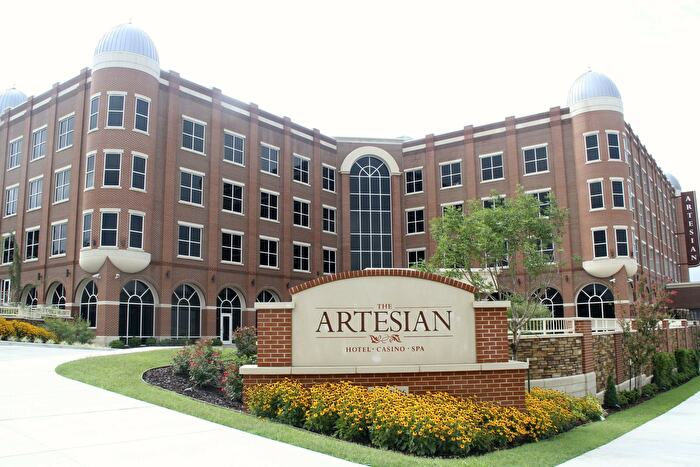 Sulphur, Oklahoma, is home to a luxurious hotel rising from the beautiful Chickasaw Country landscape. Although this might be a newer building, the hotel brings an interesting backstory and a return to grandeur.
History
The original Artesian hotel was opened in 1906, and in its prime, was a hot spot for such celebrities and dignitaries as Dale Evans, Roy Rogers and John Wayne. For more than 50 years, the original hotel was a premier tourism destination in Oklahoma. In 1962, a fire destroyed the magnificent hotel, and the only remains were ashes and memories – until now.

The hotel is on the same historic corner as the original Artesian at 1001 W. First Street in downtown Sulphur. It reflects the same look and feel of the original hotel. From the moment you step into the lobby, you can see how special this place truly is.

This beautiful hotel offers many things – from exploring the great outdoors to being pampered like royalty at a world-class resort. There are 81 guest rooms and themed suites such as the Hollywood suite. A wonderful full-service restaurant, Springs at the Artesian, is located on the first floor and highlights a traditional Oklahoma dinner menu.
Spa Day 
Sole'renity Spa has everything your heart desires! Manicure and pedicure services, private and couples massages, and whirlpool tubs are just a sampling of luxurious offerings from which you can choose. And they offer Little Soles Kids' Spa just for your little ones so everyone can enjoy a little pampering.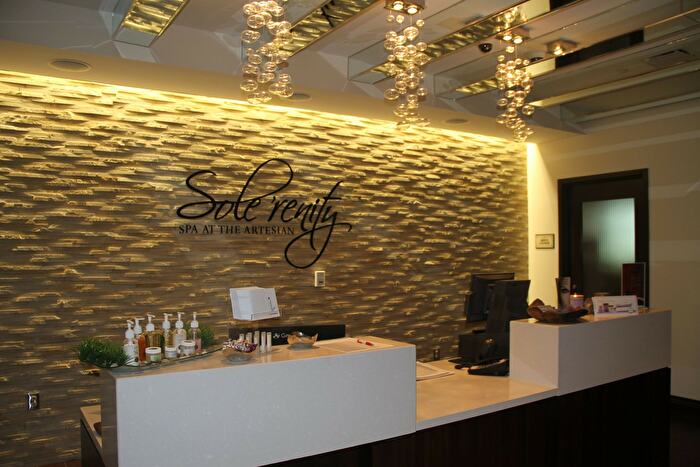 Shops
It isn't over yet! There is one thing left—shopping! That's right, Sulphur is home to several shops at the Artesian. There are stores ranging from upscale boutiques, Oklahoma-made products, cupcakes and candy, and in case you forget anything on vacation—travel essentials.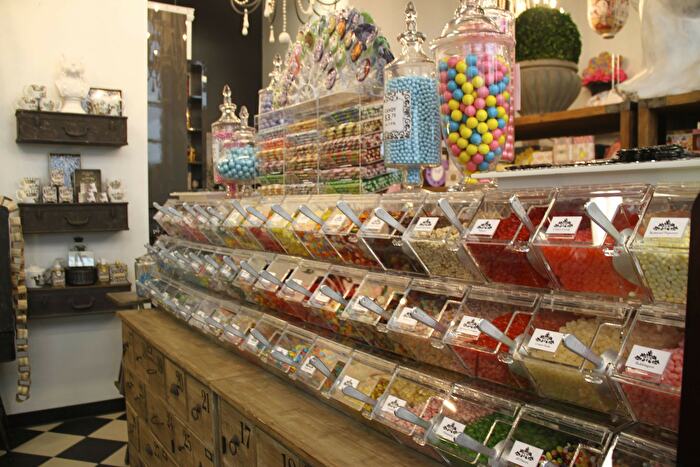 If you want to focus on relaxing rather than shopping, you could take a short walk to the Rusty Nail Winery, located two blocks from The Artesian.  They are open Tuesday to Saturday from 12:00-8:00 p.m. This adorable winery offers tastings and bottles of wine named after local locations in their Oklahoma Landmark Collection.
Share your adventures at The Artesian with us by tagging #VisitChickasaw in your posts!