Image
Image
Image
Image
Shop Local This Fall in Chickasaw Country
In Chickasaw Country, we love to shop local all year 'round, but especially for the holidays. We're counting down some of our top picks for unique, locally-made goodies and wares. Check out our list and tell us some of your favorite local shopping destinations in south-central Oklahoma!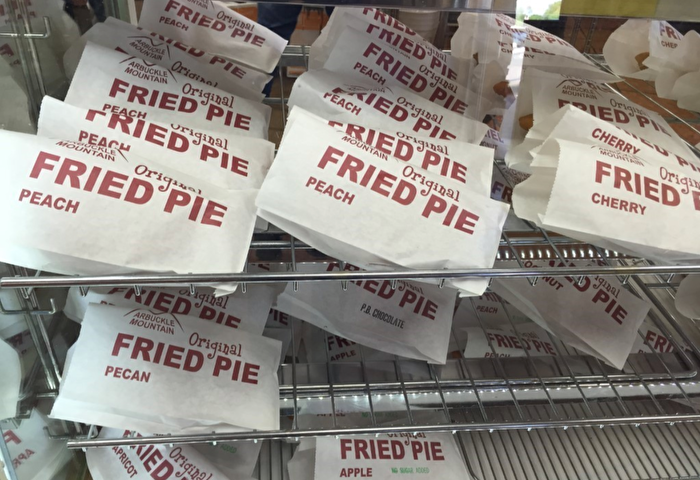 Nestled within the Arbuckle Wilderness Park in Davis, Oklahoma, Arbuckle Fried Pies has reached cult status among many south-central regional residents. With a gooey fruit or cream filling, and delicious, crumbly crust, the biggest problem you'll have is deciding which flavor is your favorite! Arbuckle Fried Pies are a great treat on the road, or grab a box of these sweet treats for a special occasion – you and your guests will thank us. Just remember, once a pie sells out for the day, it's gone!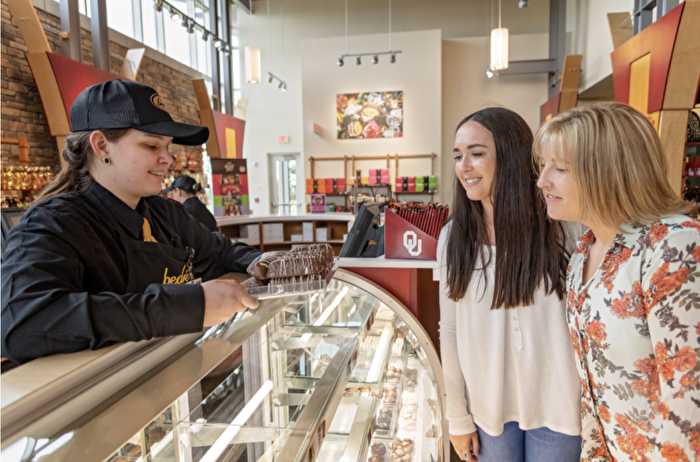 A sweet chocolate-y aroma envelops you the closer you get to Davis, Oklahoma. The source of this heady smell is none other than Bedré Fine Chocolates. This Oklahoma chocolatier has grown from a small, local operation to a nationally recognized luxury chocolate brand. Although the chocolates can now be purchased online or at dozens of retailers throughout Chickasaw Country, the best place to sample these indulgent treats is from the brick and mortar location not far off I-35.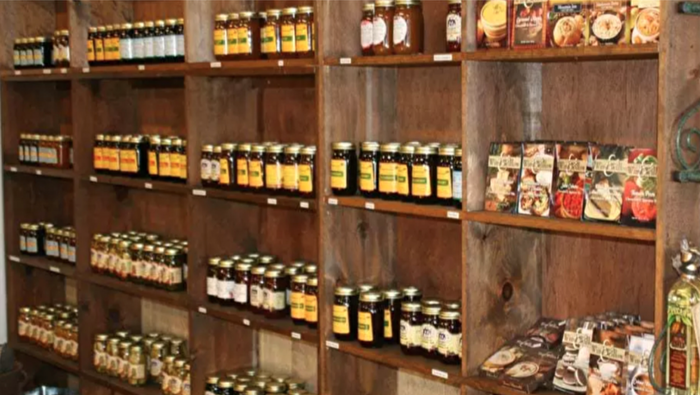 Bryant Pecan Company has been south-central Oklahoma's source for all things nutty since 1984, but its history goes back even further. Once a grove of pecan trees planted by Native American tribes hundreds of years ago, the Bryant Pecan orchard is now run by the Bryant family on the same site as the store. Stop by this northeastern Chickasaw Country gem in Ada for unique gift items, treats and their famous pralines.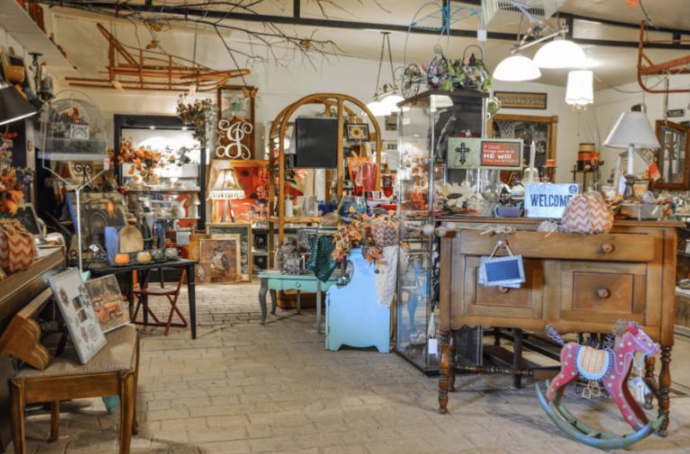 Buzzard's Nest Trading Post in Comanche is a saloon-themed store filled to the brim with treasures old and new. Find antiques, natural skincare products and all sorts of other eclectic finds made (or found!) right here in south-central Oklahoma. Don't forget a bouquet of freshly picked blooms when stopping by Tues-Sat from 10 a.m.- 5 p.m.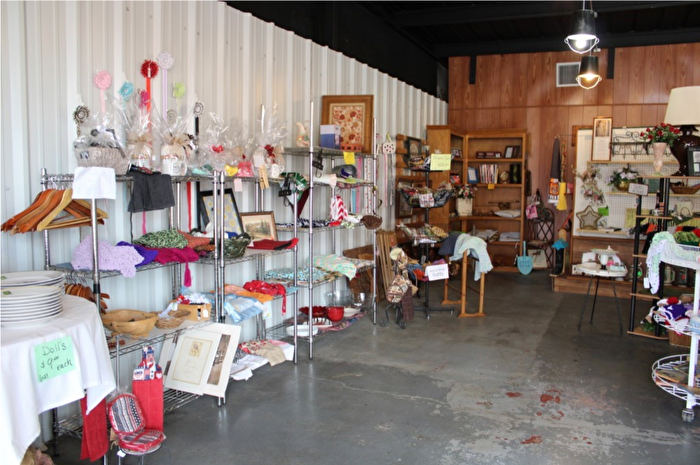 Thrifters, unite! We've got the spot for you. The R.E.M. in Rush-Springs is another stop for unique local finds in Chickasaw Country. R. E. M. stands for Resource, Entrepreneur, and Mercantile, which speaks to the heart of its mission; the organization aims to serve the citizens of Rush Springs through sponsorships from local organizations. Shoppers can find refinished furniture, antiques, custom crafts and more, with in-store with funding going toward those in need.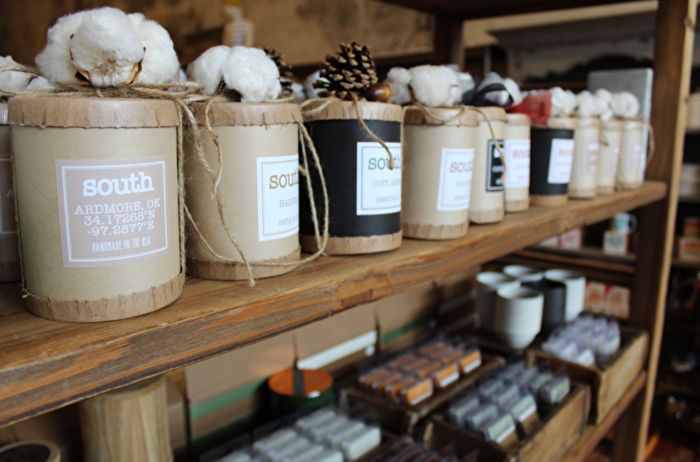 From clothing items to home goods, there isn't anything that you can't find at The Stag. Men's and women's clothing, adorable home décor, children's clothing, plants and more can be found at this one-stop-shop in Ardmore. Pro tip: pick up one of the homemade cake mixes or meat rubs for your next holiday or housewarming gift!
More Local Places to Shop