Image
Image
Image
Image
Lindley House Garden Cottages in Duncan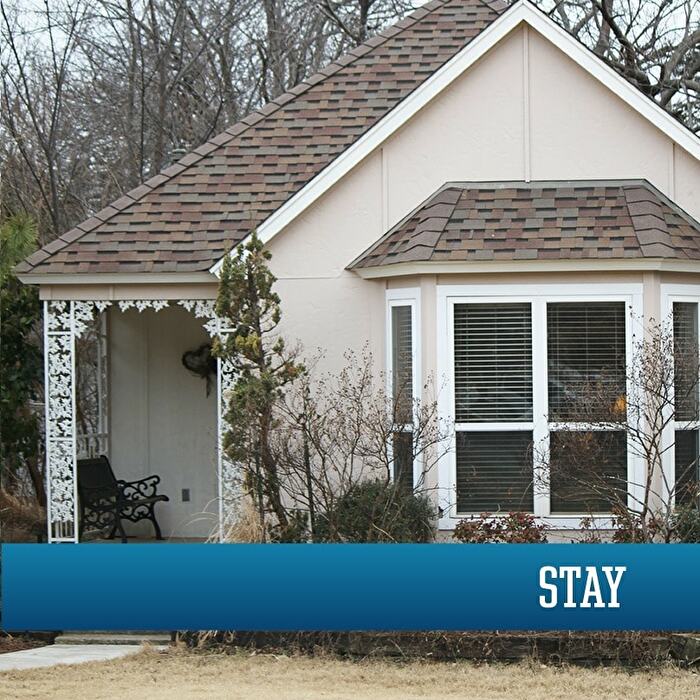 Have you ever felt so overwhelmed and worn out that you just want to run away and unplug from it all? We have that in common, which is why we have the perfect place for you to stay and unwind.

We are always so busy with everything that sometimes we forget to take time for ourselves and our loved ones. Look at your calendar, find a free weekend and listen up to learn more about Lindley House Garden Cottages in Duncan.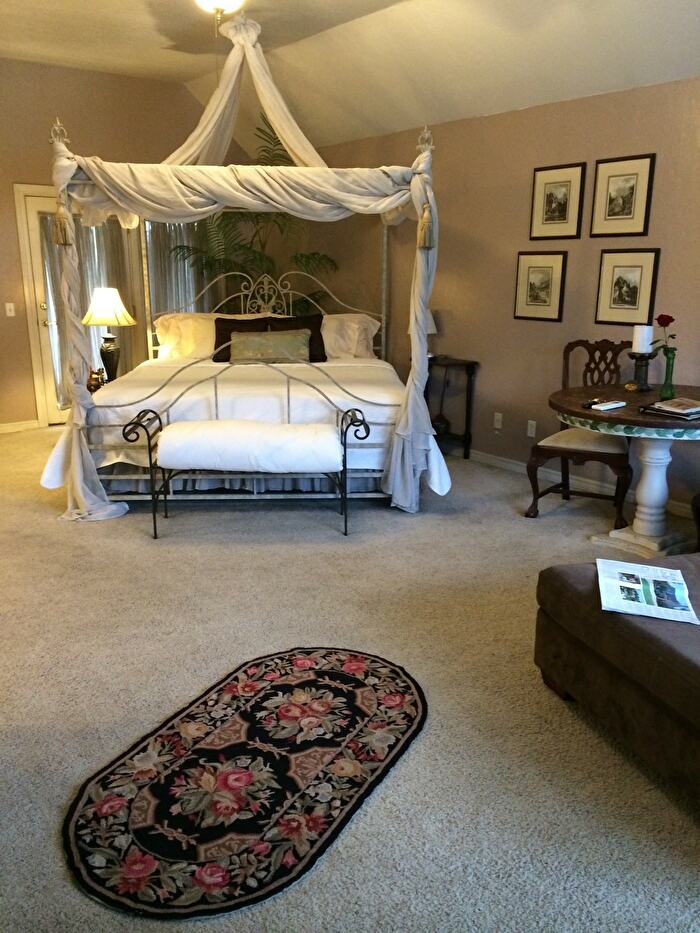 The Lindley House is "Oklahoma's premier bed and breakfast." That's a big title, but I believe it is true. Before you arrive, you get to choose what room or garden cottage fits you best on their website. If you are spending time with your special someone, they even have romance packages you can add. You can have candles lit, a dozen roses, fruits & cheeses, and champagne. Go ahead, and send this blog to your honey as a subtle hint.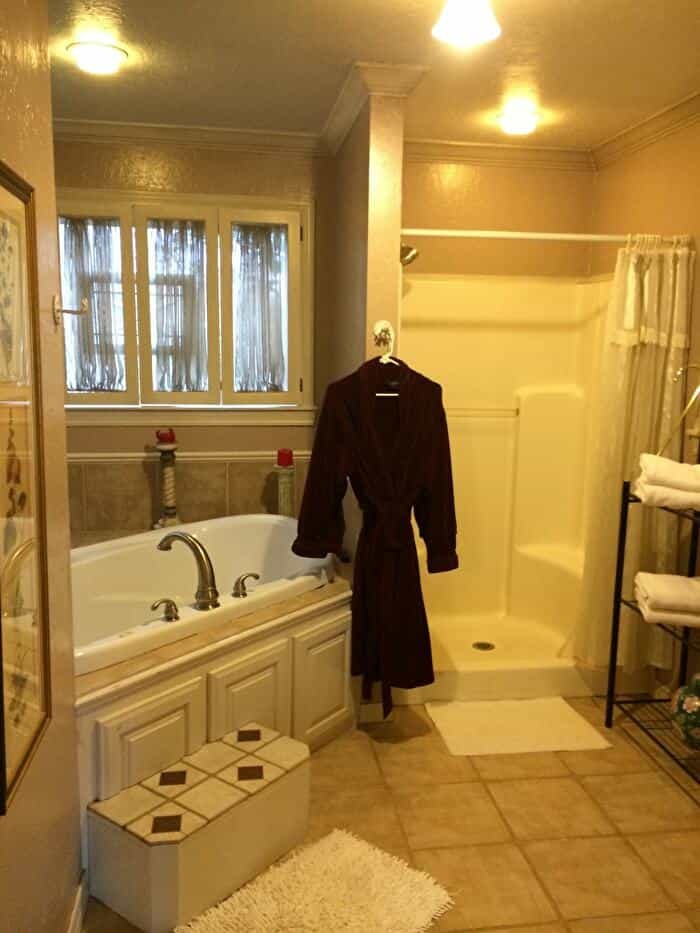 The "Honeymoon Cottage" is an English Country Style home that is both spacious and private. It has a king-size canopy bed, double fireplace, a huge Jacuzzi tub, double vanity, WiFi, TV with a DVD player and a mini fridge.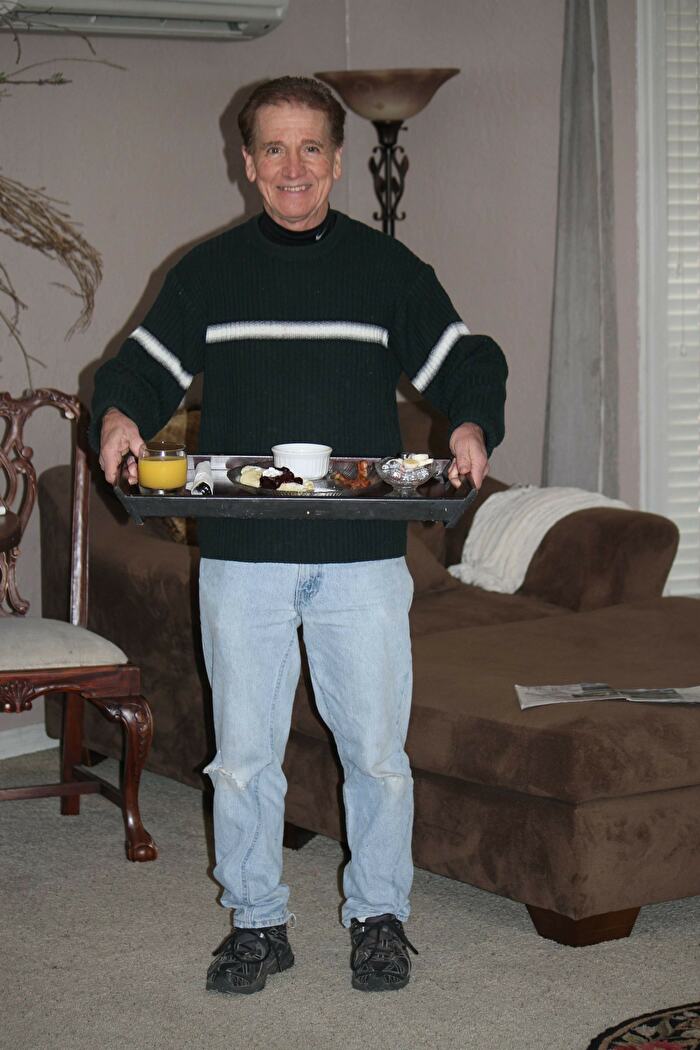 Cecil and Debby Brewer are the owners and operators of the Lindley House Garden Cottages, and they are such a delight. When you first arrive, they greet you and give you a tour of the property. They love getting to know their guests and how they can make their stay extra special. They have thought about everything. Attention to detail is something that I just love.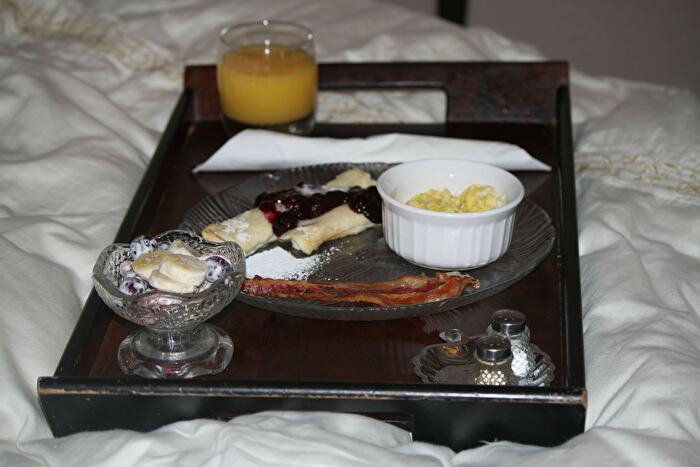 The best part - breakfast! You can have breakfast in the main house in the morning or have it delivered to you. Hello, breakfast in bed! All you have to do is choose what time fits you best.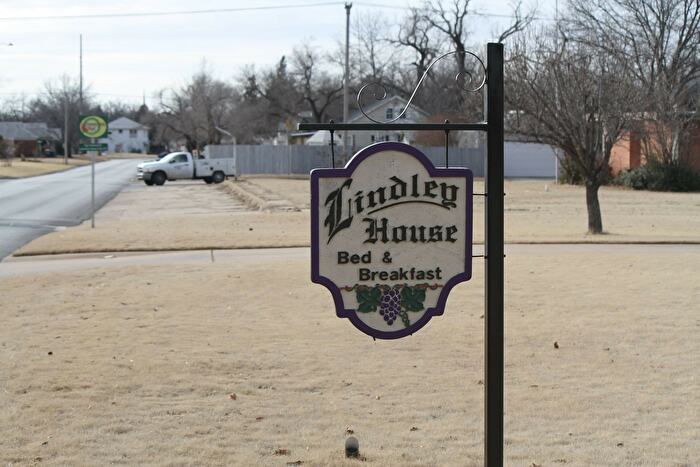 The Lindley House is located in the heart of Duncan. Now that you have found your free weekend, visit the website and make reservations. You will not regret it. Tell Cecil and Debby hello and opt for breakfast in bed.