Image
Image
Image
Image
Experiences of Chickasaw Country: Arbuckle Mountain Fried Pies
Arbuckle Mountain Fried Pies shop in Davis is a favorite stop for Oklahomans. It's a classic fried pie bakery in the middle of the Arbuckle Mountains. The store is part gas station and part bakery with a lot of small-town charm. It's the perfect place to stop while hiking at Turner Falls or taking a road trip on I-35. The shop serves hundreds and sometimes thousands of hot pies every day. The pies range from fruit pies like apple and peach to cream pies like chocolate and coconut. They also serve savory pies including pepperoni pizza pie, a spicy Tex-Mex pie and breakfast pies.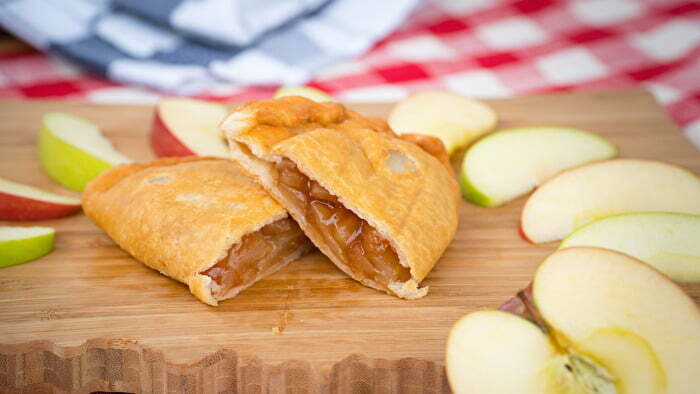 How it began 
This shop might look small from the outside, but they are a giant! Arbuckle Mountain Fried Pies in Davis is the home base to many other locations in Oklahoma, Texas, and Mississippi! And to think, it all started with a family recipe in Springer, Oklahoma.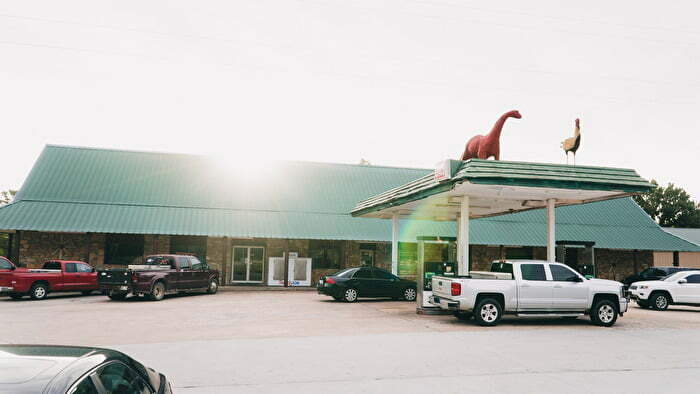 That's right. In the late 1800's, Maude Pletcher began perfecting her recipe for pies near Springer. Neighbors from near and far knew Maude as the pie lady. During the 1930's, when Oklahoma was in the middle of the Great Depression and the Dust Bowl, Maude continued to bring happiness to her family and neighbors with a simple pie. 
Maude's grandson, Jerry Pletcher, carries on Maude's legacy with the pie shop. He said in a busy world he likes to make things simple because pies really are a simple business.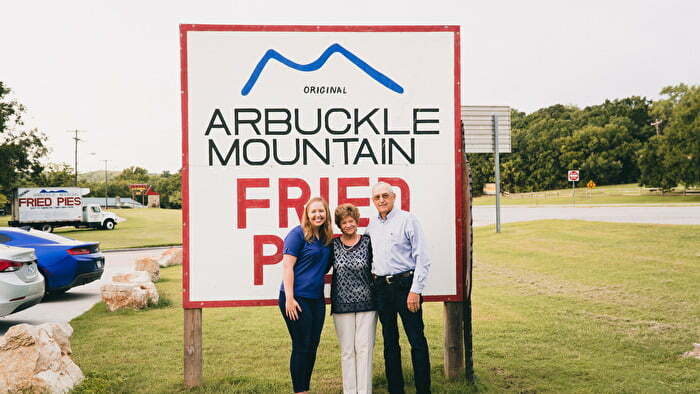 When you get a pie, tag us in your photo and use #VisitChickasaw. You could be featured on our social media!