Image
Image
Image
Image
One of our favorite things to do is to spend an afternoon with my friends at a local agritourism stop exploring the outdoors! Agritourism is widespread throughout south-central Oklahoma with a variety of activities to choose from. From pumpkin farms, to trail rides and hay mazes to ranches, here are some of my favorite destinations to experience agritourism.  
Addison Ranch: This is for all the hunters! This ranch is a whitetail wonderland and a hunter's paradise! It is family owned and operated in Marietta and offers a variety of hunts!
Arbuckle Trail Rides: Grab your cowboy boots and hit the trails in the Arbuckle Mountains! At Wolfe Ranch in Sulphur, you can take a relaxing horseback ride on a guided tour through the beautiful mountain scenery.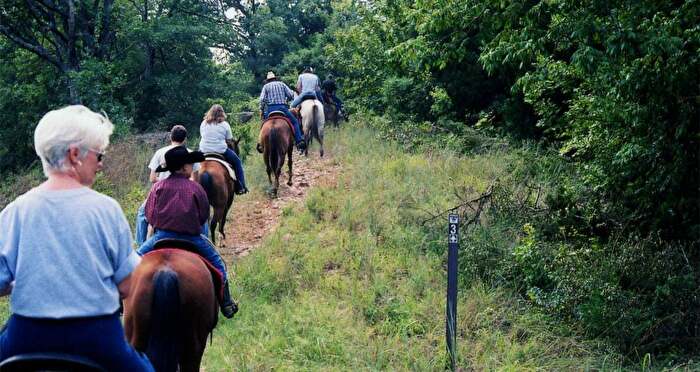 Crossed Arrows Alpaca Fiber Mill: Crossed Arrows Alpaca Farm & Fiber Mill is a full service natural fiber mill, specializing in alpaca and llama fleece processing. They offer tours of the facility and have a shop with fiber products, such as rugs, accessories, and clothing.
Pennington Creek Hunting Club: Take a trip to Whitetail Deer country in Mill Creek! This beautiful hunting club has over 9,400 acres of privately owned ranch land with for hunting deer, hog, turkey, or bass fishing.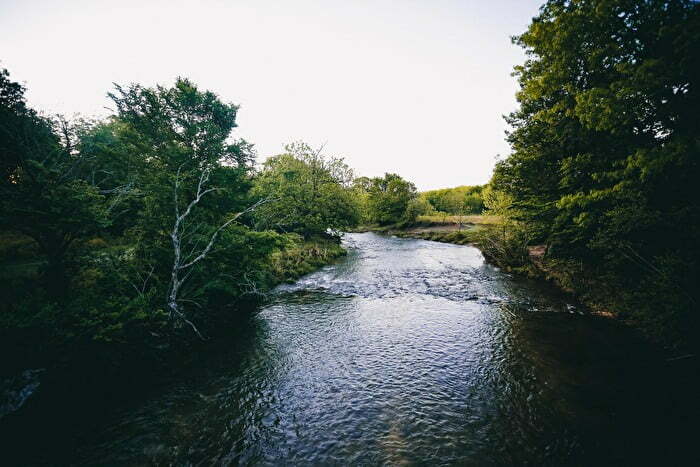 Petal Pusher Farms: With nearly an acre of seasonal flowers, Petal Pusher Farms is a great spot for a unique date, girls trip or a weekend outing for the whole family. Come out and enjoy the flowers, roaming chickens and fresh country air! The field is open seasonally.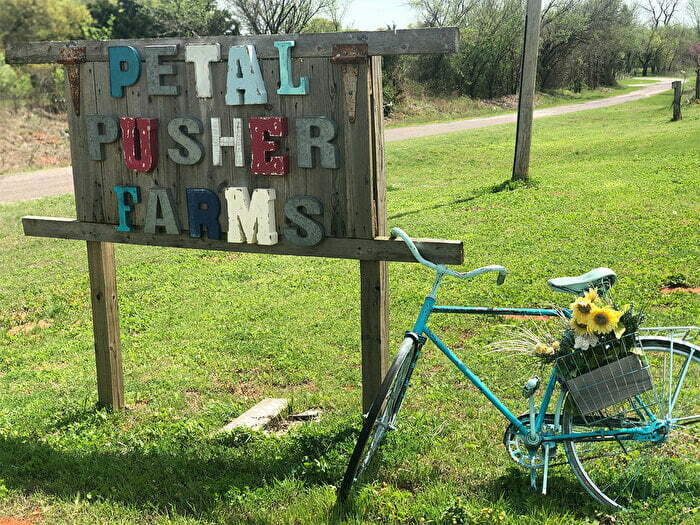 Sam's Duck Club: If you are a hunter, this is the place for you! It is located in Marietta and offers guest to do wildlife watching and photography, airboat bow fishing and hunting!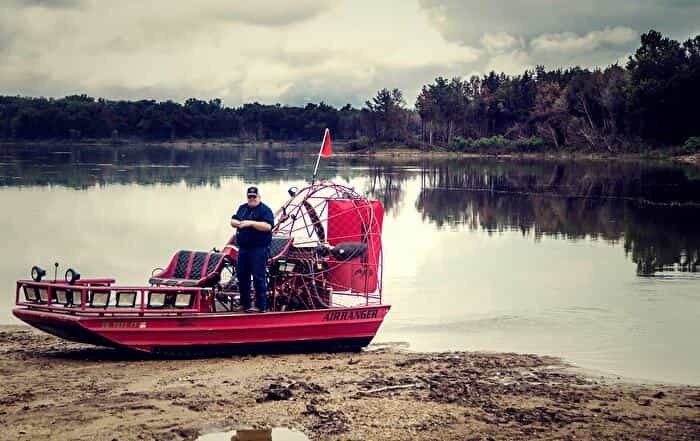 Magnolia Blossom Ranch: Meet these cute animals at the Magnolia Blossom Ranch in Newcastle, Oklahoma. This ranch is also a great place for a fun event. From yoga to wine and pallets, you can enjoy every event with the alpacas.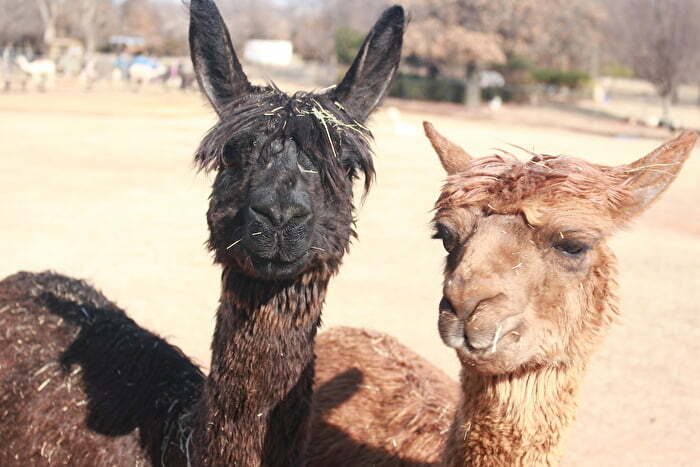 Lakeview Lavender Farm: Lakeview Lavender Farm in Pauls Valley has been growing lavender and making lavender products since 2016. They provide opportunities for photos, lavender picking, and relaxation with natural aromatherapy!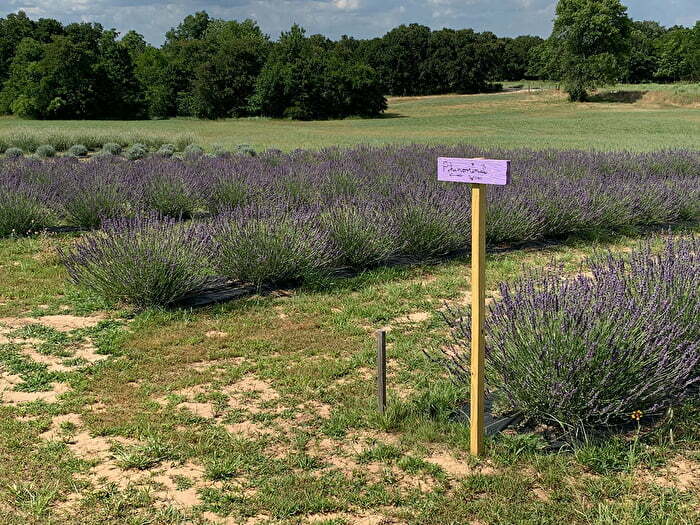 Tucker's Tulips: Tucker's Tulips in Ada hosts food trucks, yoga, and other outdoor activities for the whole family. Come take a walk through the field for 30 minutes or spend a few hours enjoying the view. The flowers change seasonally, with tulips in the spring and sunflowers in the summer. 
Dos Equis Ranch: Looking for your next serene, private getaway? Well look no further than Dos Equis Ranch located in Stonewall, Oklahoma in Chickasaw Country. This guest ranch offers a beautiful location in the middle of the rolling hills of south-central Oklahoma to entertain friends, family or both!
Waddell Vineyards: This family owned and operated vineyard in Ada has turned into a thriving business with more than 4,000 vines surrounding the property. Award-winning wines, such as the Chambourcin, can be sampled inside the tasting room overlooking six acres of lush grape fields and 20 different varieties of grapevines. Waddell Vineyards requires group reservations and encourages visitors to explore the grounds including the winery, chapel, tasting room and rustic event barn.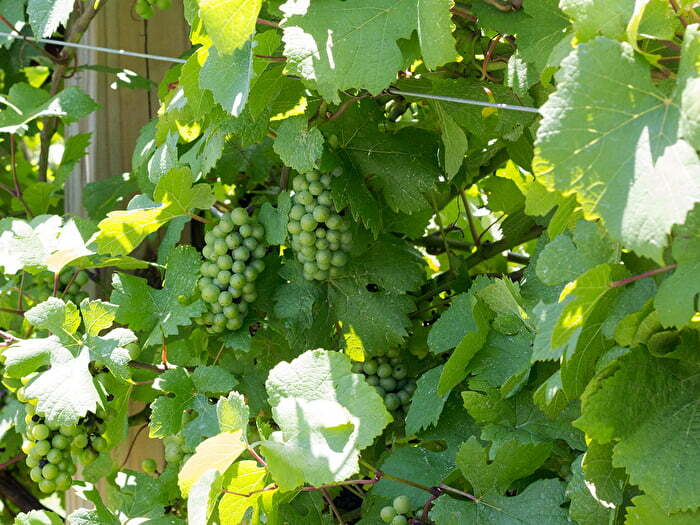 While you are out and about, remember to use #VisitChickasaw and maybe we'll share your photo on our Instagram feed! 
(Originally published on October 31, 2017. Updated on April 20, 2021.)