Image
Image
Image
Image
4 Women-Owned Businesses You Should Know in Chickasaw Country
While Chickasaw Country is proud of all the local businesses throughout the south-central region of Oklahoma, we believe there's something special and unique about women-owned businesses. We want to introduce you to a handful of those businesses that are owned and operated by local Chickasaw Country women.
Crossed Arrows Alpaca and Fiber Mill
Located in Duncan, Oklahoma, Crossed Arrows Alpaca and Fiber Mill works as a full service natural fiber mill weaving fibers through processing alpaca and llama fleece, turning the fluff into roving, yarn or felt. This Stephens Country business doesn't just process fiber, but they use their business as a way to connect people with the animals that provide the mill with the fiber. Cross Arrows Alpaca and Fiber Mill offers tours of the facility and have an on-site shop stocked with rugs, accessories and clothing made from their fiber.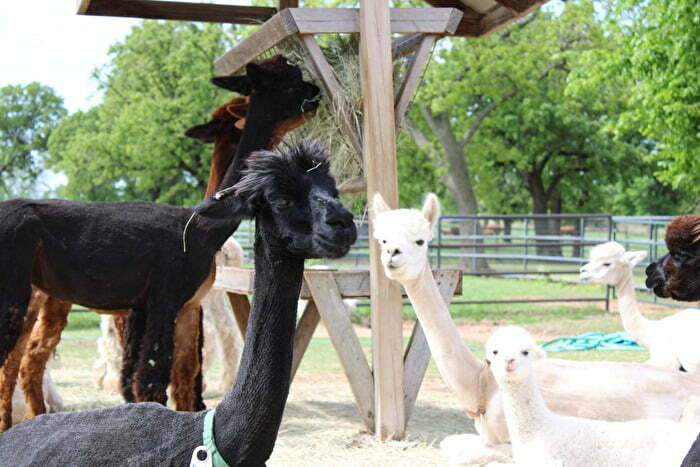 The Mix Mercantile
What once was a hardware store is now home to a unique open concept marketplace. Brought to life by a mother daughter team, The Mix Mercantile has been a Sulphur, Oklahoma shopping staple since 2012. From apparel and accessories to home décor, hand-painted furniture and more, you can expect to find something for any of kind of shopper. Whether you're a Chickasaw Country resident, frequent visitor, or just passing through, this charming boutique is a must-see.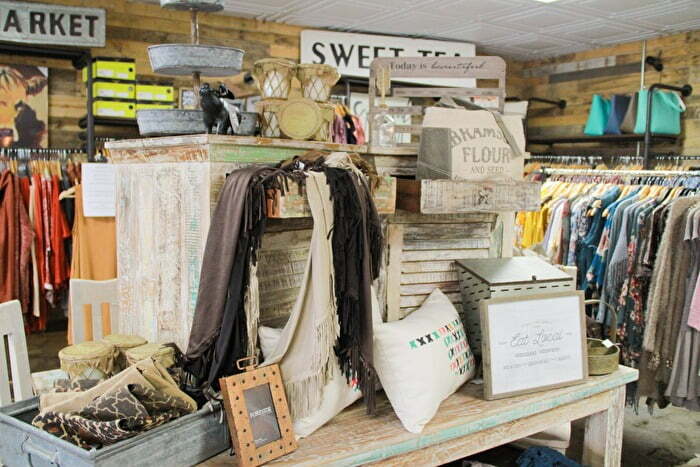 Rock-a-Billy Goat Milk Soap
Rock-a-Billy Goat Milk Soap flourished into a business idea after it was initially started as a way to find a resolution for a toddler's skin issues caused by severe allergies. After building up brand by selling their products online and through trade shows, this businesses has since planted roots in Pauls Valley, Oklahoma where they opened their first brick-and-mortar store in August of 2020. Here, you can find natural soap and skin products perfect for those with skin sensitivities, apparel, gifts and more.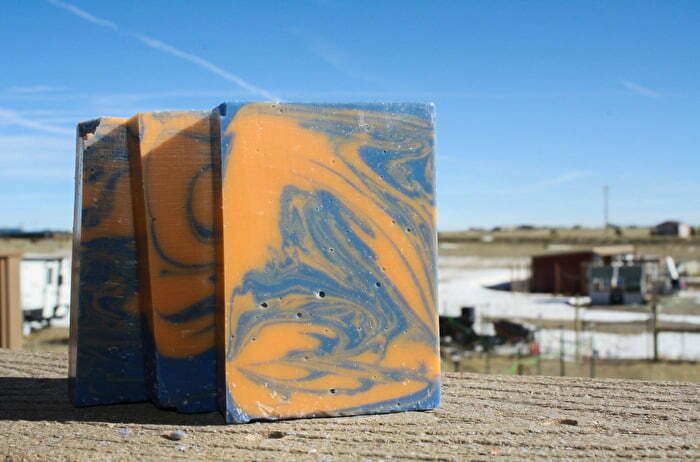 The Rustic Ridge
Located in northeastern Chickasaw Country in Ada, Oklahoma, The Rustic Ridge focuses on Western-themed décor and home furnishings, including custom-made furniture to fit your style. You can find a variety of home décor such as tea towels, leather pillows, handmade goods and more. Be sure to plan your visit to this Pontotoc County shop if you're looking for western and rustic products.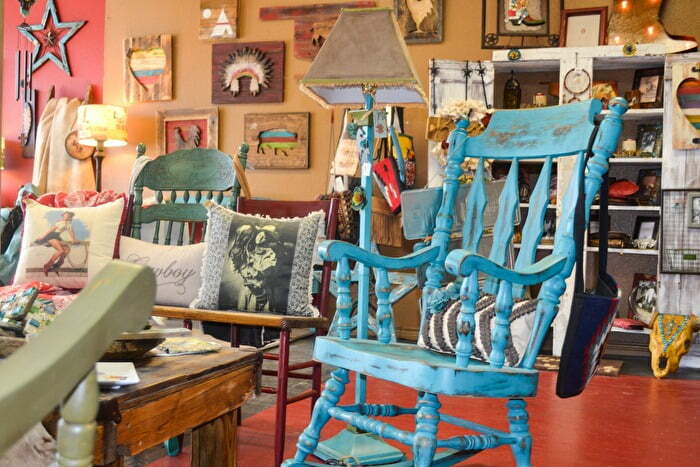 These four businesses are just the tip of the iceberg when it comes to local women-owned businesses in Chickasaw Country. It's wonderful to see so many women working hard right here in the community, and we hope you will support them by visiting their stores and telling them you discovered them at ChickasawCountry.com!