Image
Image
Image
Image
Out of the Ordinary in Chickasaw Country
Did you know Chickasaw Country is home to an alpaca farm? Or that Blake Shelton's mom owns a boutique in Tishomingo? There are quite a few "off the beaten path" experiences and unique locations to visit. To learn more about some of Chickasaw Country's most unique destinations, read below for all of the interesting details. 
Magnolia Blossom Ranch in Newcastle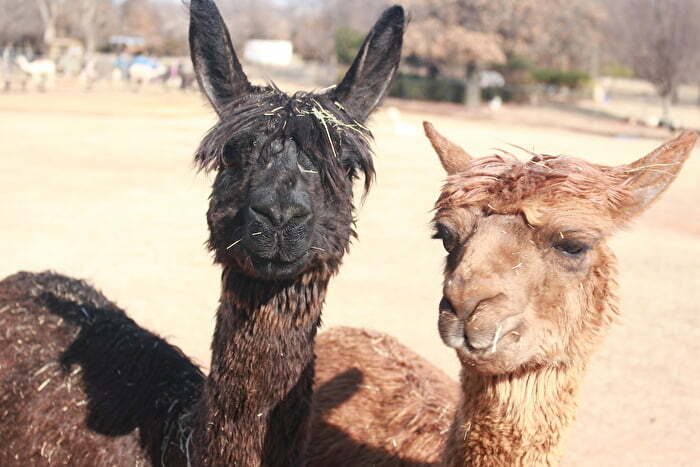 On a gravel road outside of Newcastle, you will find 40 new friends waiting to meet you. These aren't your typical friends … these friends are alpacas! Alpacas are native to South America, but a national herd was established in the United States in the 1970s. The Magnolia Blossom Ranch is the place to go for a fun and unique event! Find your zen with day of yoga or paint a canvas at a wine and pallet, all with the alpacas casually walking around. And don't forget to shop in the gift shop for clothes and other unique items made of super-soft alpaca fleece. 
Junk Stars in Tishomingo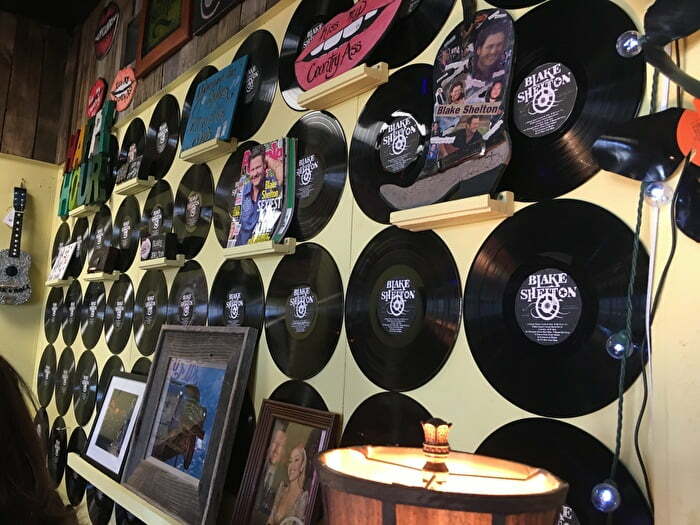 When you see the town mural in Tishomingo, you know you're getting close to Junk Stars. Inside this unique store you'll find everything from vintage denim jackets to one-of-a-kind art pieces. Refurbished vintage furniture serves as display cases and Blake Shelton memorabilia hangs on the walls. While you're there, you'll want to meet the store owners – Kimberly and Dorothy. Dorothy just happens to be Blake Shelton's mom. 
Arbuckle Historical Society Museum in Davis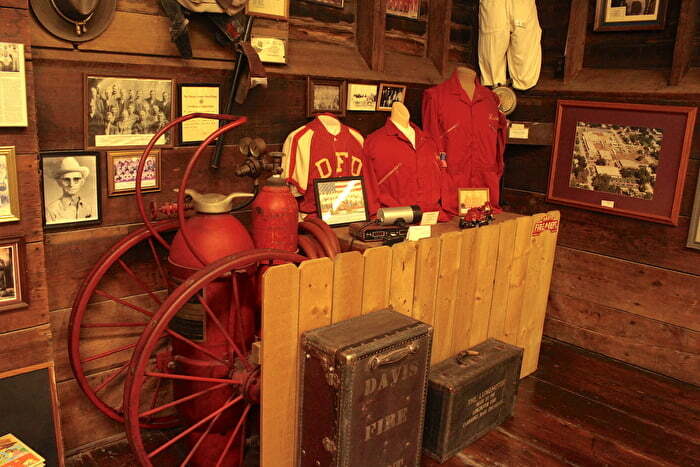 Along State Highway 7 is a historical train depot that has now been repurposed as a local museum.  The Arbuckle Historical Society Museum was built in 1907 as a Santa Fe Depot in the area, and now holds historical artifacts from south-central Oklahoma. Inside the train depot-turned-museum, you might feel like you've stepped back in time. The displays vary from Davis town facts to displays of what life was like pre-statehood.  
Ken's Steak and Ribs in Amber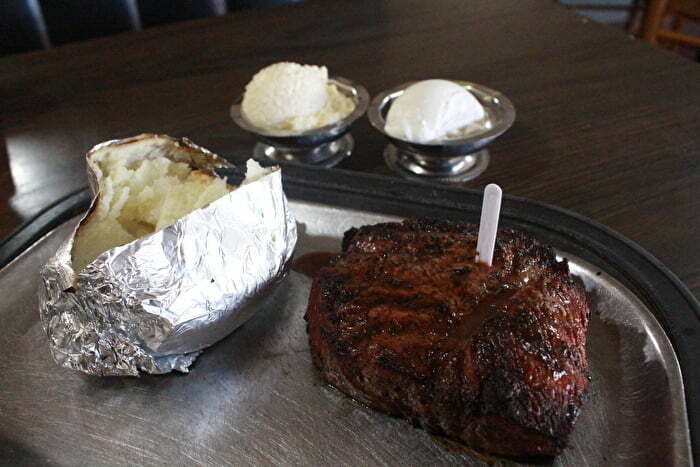 Just 45 minutes south of Oklahoma City, a delicious smell greets you as you enter the small town of Amber. The source of that delectable smell? It's Ken's Steak and Ribs! Don't be surprised when you sit down because this restaurant doesn't have a menu. But don't sweat it, they have all the meat you could want – steak, ribs, chicken, and sausage. Oh, and as a FREE appetizer, they will give you a rib! 
Grab your friends and jump in the car to explore the unexpected in south-central Oklahoma. While you're at it, use #VisitChickasaw to tag us on social media.