Image
Image
Image
Image
I Scream for Ice Cream
If you're looking for great ice cream, we've got you covered! 
Summer is a time for swimming all day at the pool and staying up late eating s'mores around a campfire. It's long days at the ballpark and taking even longer naps in a hammock. It's bike rides, frozen popsicles, hikes, and of course, ice cream. Lots and lots of ice cream! 
Below are the best places to find a sweet treat to beat the summer heat in Chickasaw Country! 
Bedré Cafe in Sulphur
When you're in Sulphur, turn right on Muskogee Street for delicious ice cream at Bedré Cafe! They have it all: banana splits, hot fudge sundaes, shakes, floats, and ice cream cones. It's the perfect place to stop while you're staying at the Artesian Hotel or shopping in downtown Sulphur. The ice cream is great, but the café is also cute. There is a jukebox in the corner and red booths along the wall. It will feel like you're stepping back in time at Bedré Cafe!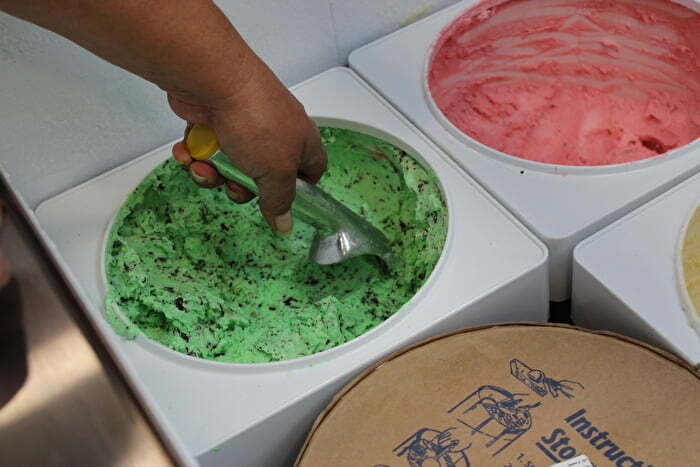 Jimmy J's Dairy Freeze in Ardmore 
Jimmy J's Dairy Freeze is located in Ardmore and offers hundreds of choices for shakes, Arctic Swirls and sundaes! Try any of the 7 different flavors of dipped cones or any of the 4 flavors of candy-covered cones. Last, but certainly not least, try the Frozen Lemonade! Hungry for more? Jimmy's is known for its famous "Jimmy J Burger" which includes bacon, egg, fried cheese, lettuce, tomato and onion.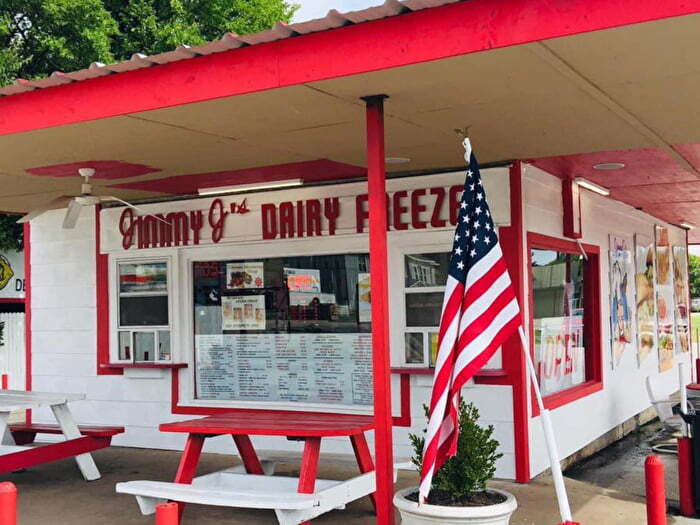 The Doo-Whop in Velma-Alma
You know a food stand is good when patrons come back time after time! At The Doo-Whop in Velma-Alma, get the best of both worlds with a sno-cone and ice cream blend called a "chiller!" If you want the classics, they also serve milkshakes, sundaes and ice cream cones. 
El Paraiso in Madill 
El Paraiso Ice Cream, Snacks & More is a unique dessert joint located in Madill serving up some of the most delicious ice cream flavors made with the freshest ingredients. Ice cream flavors include classics like strawberry, vanilla and mango as well as originals like mixed berry and seasonal flavors. El Paraiso also offers homemade snacks such as popsicles, candy, popcorn and Mexican street corn! 
Uptown Scoops Microcreamery in Chickasha
UpTown Scoops Microcreamery is a small batch micro-creamery in Chickasha, OK. Their menu includes 16 flavors inspired by their love of sweet desserts. The premium craft ice cream is made entirely in-house and the flavors regularly change based on season and creativity. They even have dairy-free ice cream! Ice cream orders are by the scoop, by the flight, in nachos or in a sandwich. Also, check out their shakes and Italian ice!
It's time to feed your sweet tooth in Chickasaw Country! Enjoy the end of summer with ice cream, and if you have another favorite ice cream location comment below and let me know. As always, we would love to see your photos! Use #VisitChickasaw and you might be featured on our social media.  
More Sweet Treats to Enjoy