Image
Image
Image
Image
It's no secret that Chickasaw Country is home to some of Oklahoma's most spectacular water features. From the unique, sulfur-rich water of Vendome Well to the vast expanse of Lake Texoma, visitors have been drawn to the unique features that call Chickasaw Country home for generations. In fact, Chickasaw Country is home to 21 lakes and hundreds of miles of riverfront!
One thing is no exception – of all the brilliant water features, the waterfalls in Chickasaw Country are not to be missed. In this blog, we'll take a look at two of our most well-known falls and discover all the fun and excitement that you'll find when you visit them.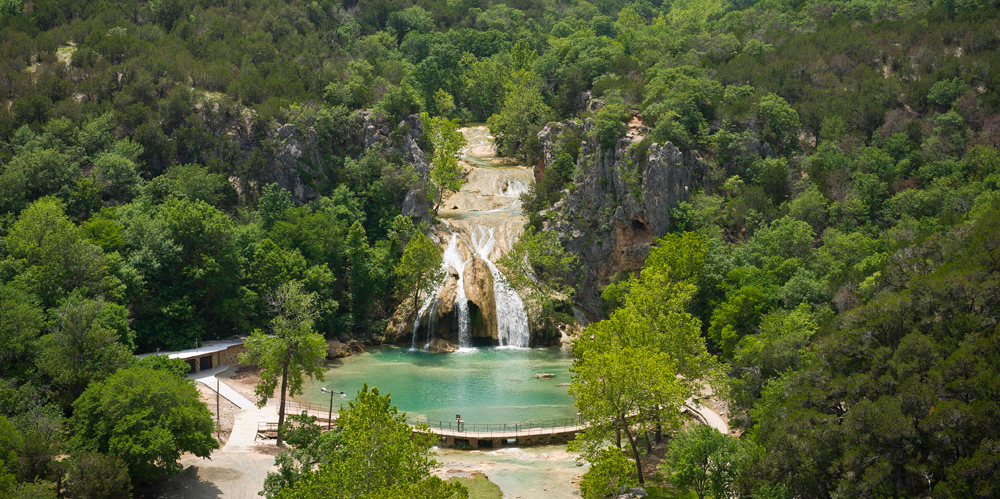 Turner Falls
Spanning a dramatic 77 feet, Turner Falls boasts the title of Oklahoma's tallest waterfall. Around 1878 when Mazeppa Thomas Turner and his wife settled in a cabin alongside Honey Creek, he discovered the falls which earned his name. Nestled in the heart of the historic Arbuckle Mountains, this natural waterfall is as beautiful as it is grand.
Turner Falls Park is home to wildlife such as whitetail deer and wild turkeys and also offers a variety of activities, featuring multiple swimming areas (both natural and artificial), miles of hiking trails, caves and castles to explore, campsites and more!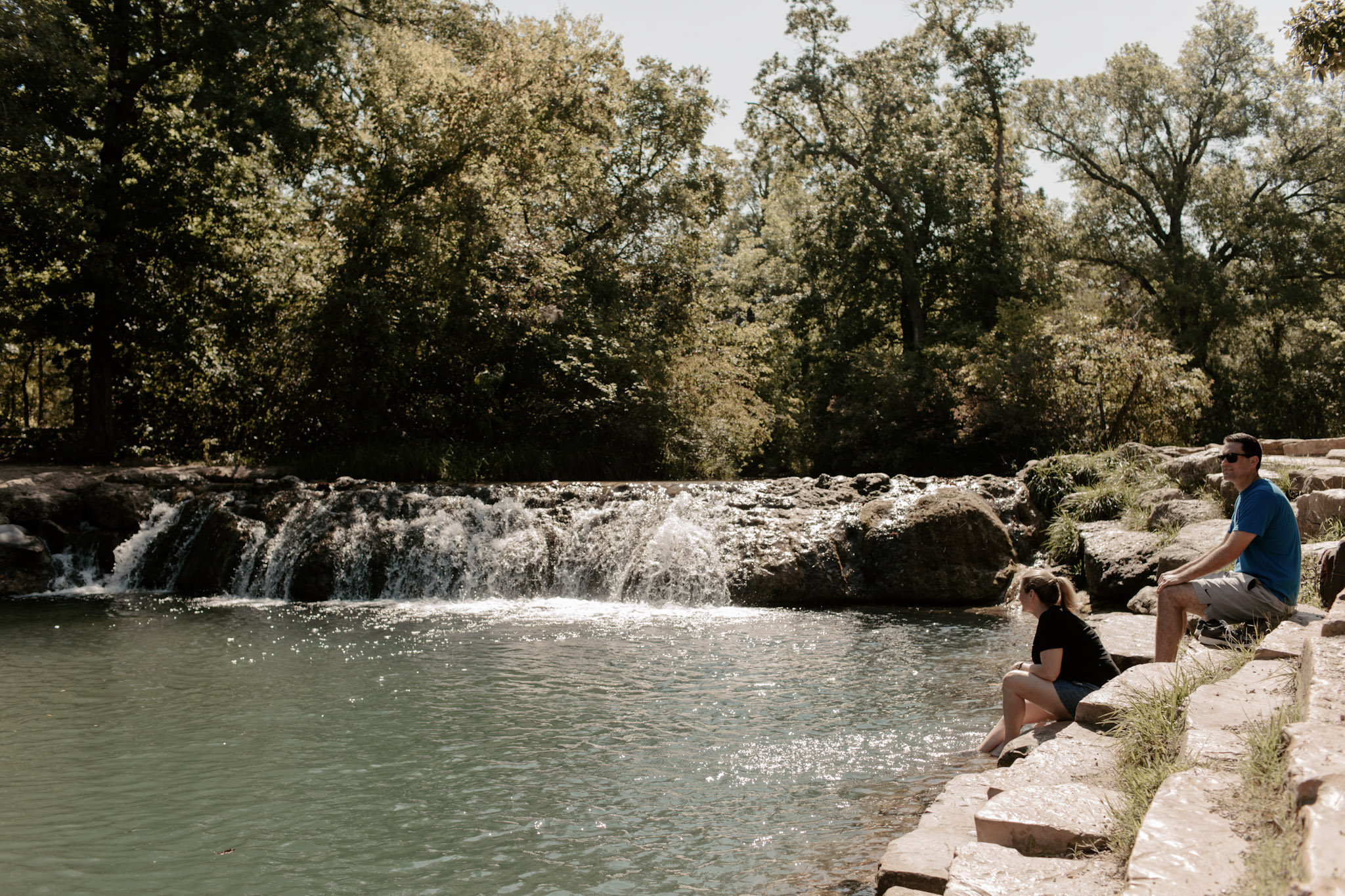 Little Niagara Falls
Deep within the Chickasaw National Recreation Area lies one of Oklahoma's favorite natural swimming holes, Little Niagara Falls. This geological wonder is the result of millions of years of faults and folds, resulting in a fun spot to enjoy a day in the crisp, clean waters of the pools both above and below the falls.
With plenty of parking, picnic areas and ample campground space, Little Niagara is the perfect place to spend a summer weekend with your family. Don't forget, the water is just a tad bit chilly! 
Where's your favorite spot to view Chickasaw Country's waterfalls? Whether it's the serenity of Little Niagara or the raw excitement of Turner Falls, there's a perfect spot for everyone! Remember, when you're spending time at the falls this summer, be sure to use #VisitChickasaw with your photos on social media. Who knows, we just might feature you!