Image
Image
Image
Image
Flavors of Chickasaw Country: Burrito Grill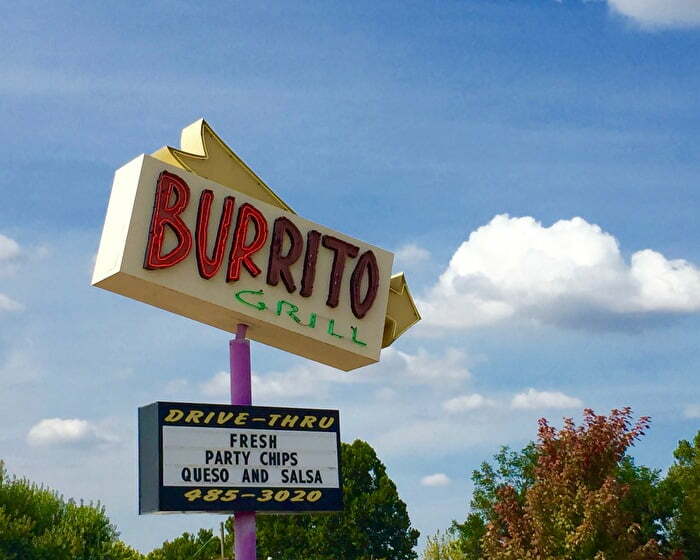 Every Flavors of Chickasaw Country stop is an adventure. Finding new restaurants that become lifelong favorites and becoming best friends/part of the family with restaurant owners are part of the charm in Chickasaw Country
This next Flavors stop is very special to me. Not only is it in my hometown of Blanchard, but also I worked there in high school. (I know what you're going to ask, "Caroline, do you have a photo of this?" Sadly, I searched every photo album of mine and couldn't find one.)
Without further ado, I present to you Burrito Grill, which was opened in 2003 by locals Matt and Erin Cosby. After traveling the world and both having a love for food, they decided on the quaint town of Blanchard to set up their restaurant endeavor.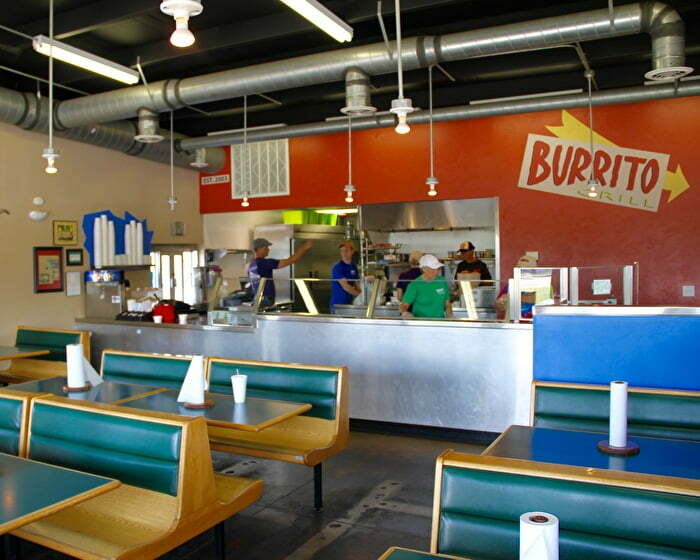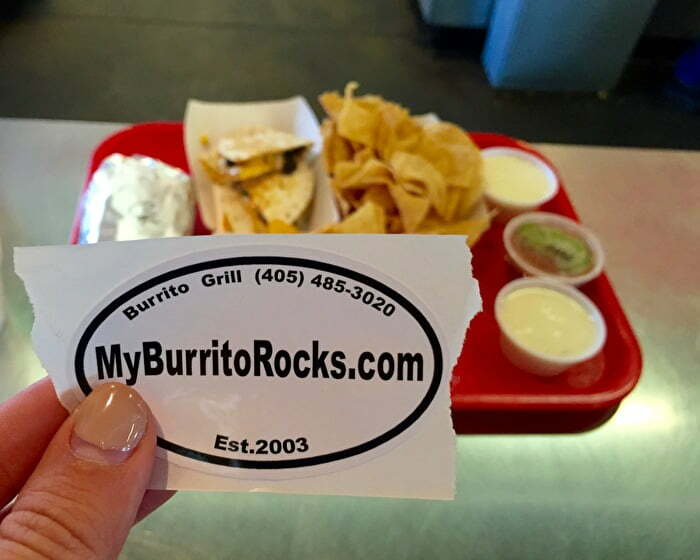 While I was there, I even brushed up on my burrito-making skills.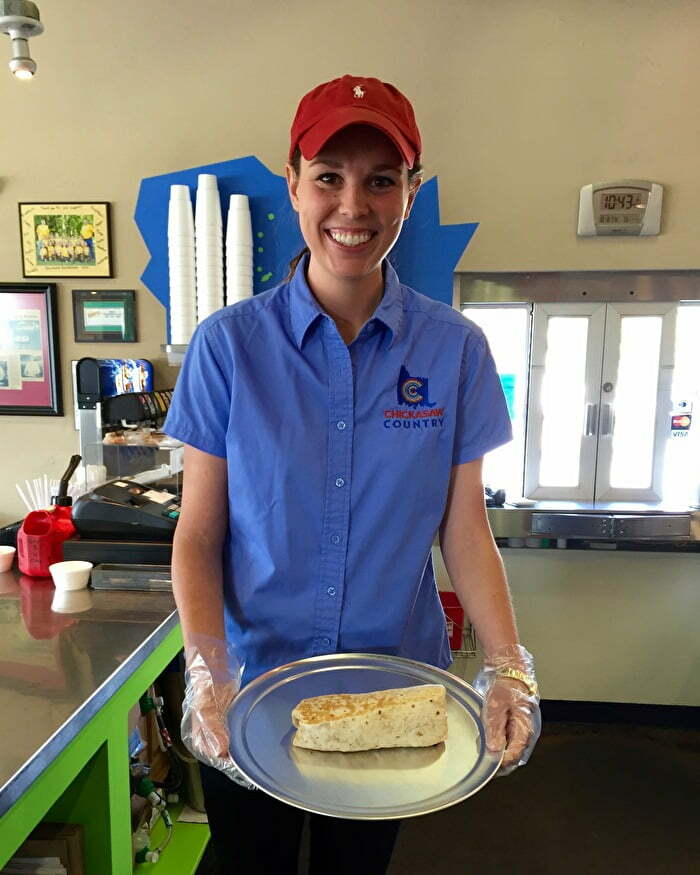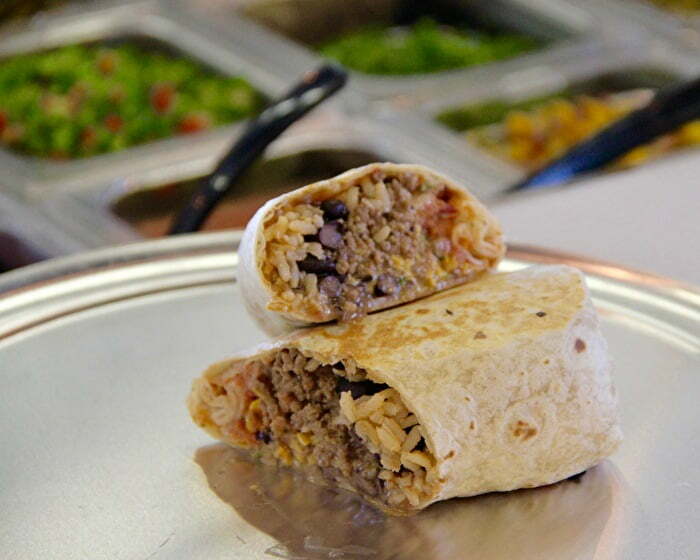 To say I could go on and on about the greatness of this restaurant is an understatement. (If you've ever seen me in person, I talk about Burrito Grill weekly and sometimes daily—I crave their queso!)
Am I right, or am I right? Fresh homegrown vegetables, the sweetest owners and employees around and delicious Mexican food; it just doesn't get any better than Burrito Grill!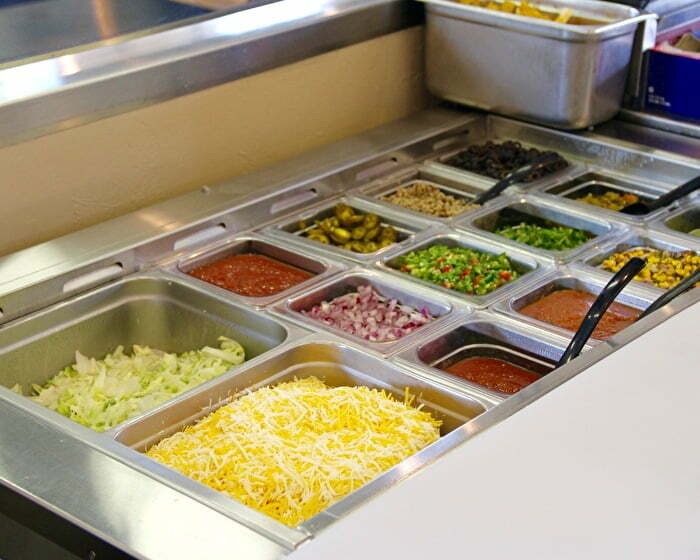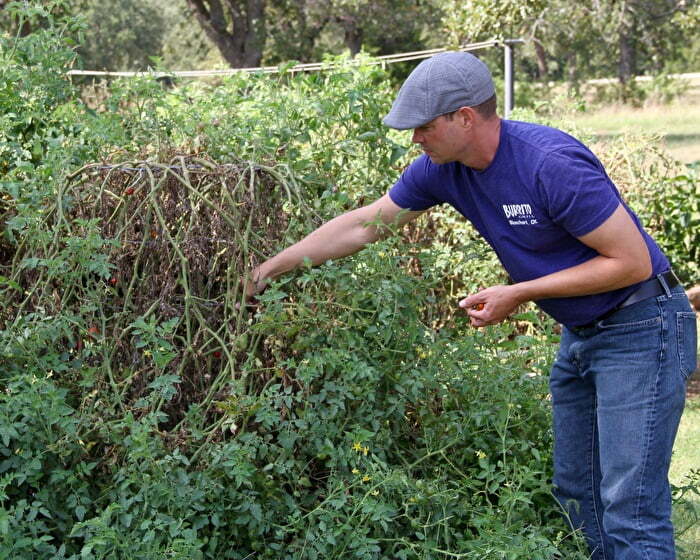 Did I mention that their shakes and cinnamon crisps are to die for? One story that Matt told me was that while he was living in Germany, he found cinnamon (or 'zimt' in German) ice cream that he loved so much he ate it every day! After finding that ice cream he knew he had to have it in his future restaurant.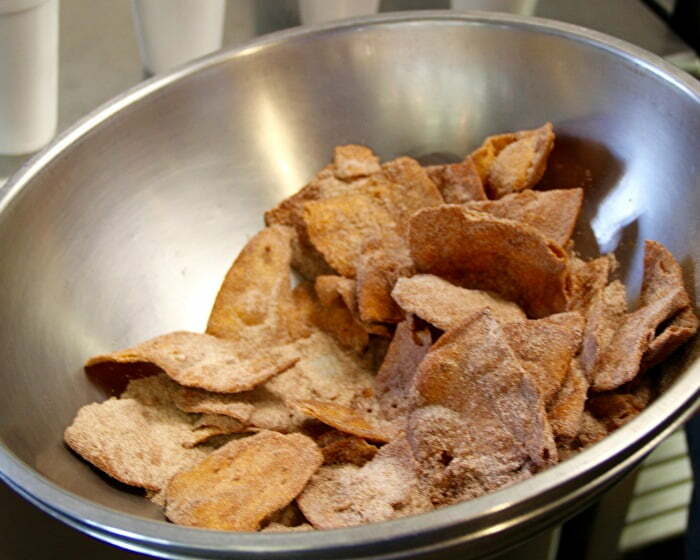 The next time you make the trip to Blanchard, tell Matt and the gang that Caroline sent you. (And don't forget to "make it a meal" with queso, chips and a drink. If you're a spicy food lover, make sure to add a dollop of their Caution Hot salsa into their medium salsa.)
Caroline