Image
Image
Image
Image
8 Unique Wedding Venues in South-Central Oklahoma
Chickasaw Country is home to some of the most unique and unexpected wedding venues you can imagine! From quaint elopements to large celebrations, south-central Oklahoma boasts elegant chapels, rustic barns and more for your big day! 
Arbuckle Wedding Chapel is a charming chapel that sits in the countryside of the Arbuckle Mountains near Davis.The chapel is exquisite with flowers, chandeliers, arched windows, candelabras and a staircase for the much anticipated bridal entrance! Oh...This spectacular, affordable, full-service chapel was named Best of Chickasaw Country Wedding Venue 2021!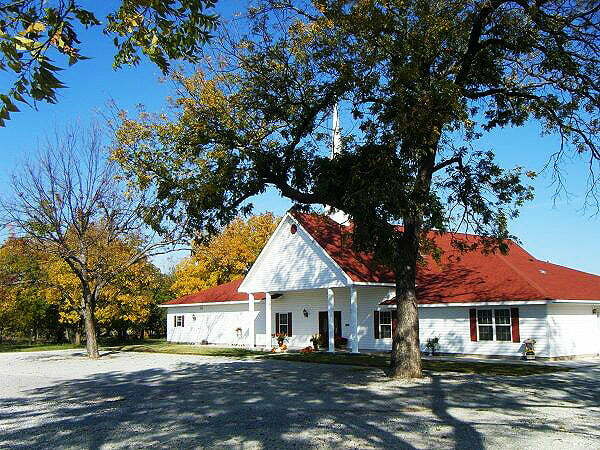 Situated on private farmland outside of Mannsville, this hidden gem is one of Oklahoma's premiere rustic event venues! The Stables at Washita Farms boasts rustic decor such as reclaimed barn wood and sparkling chandeliers with the barn accommodating up to 300 guests. For those needing a place to stay in the area, the venue offers two locations to rent in conjunction with your special event: The Saddle House and The Bunk House. With elegant touches throughout, The Stables is the perfect wedding venue!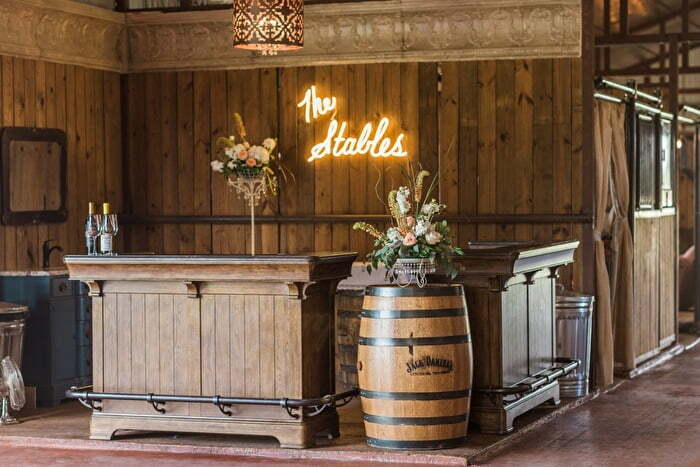 A charming and rustic 6,000 square-foot barn is located only a few miles outside of Duncan. This venue has two floors and offers an outdoor space for your event. This venue also has bedrooms for the bride and groom after they dance the night away at the reception. This barn can seat 250 guests comfortably and offers dressing rooms, a kitchen and an outdoor fire pit with a seating area.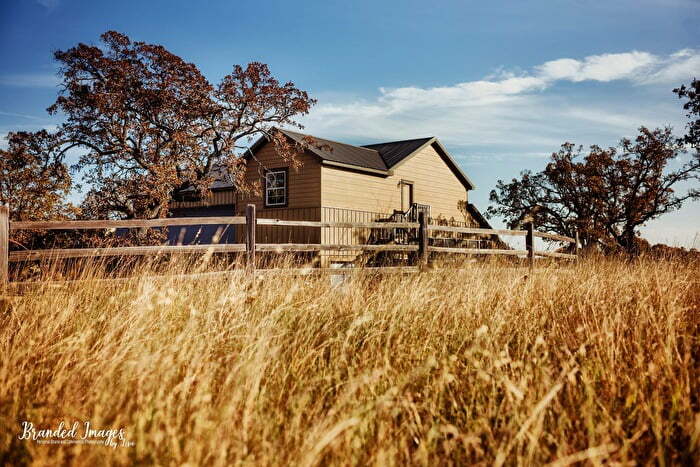 This venue is the perfect mix of an elegant and rustic wedding located only a few miles from Goldsby. You can get married in the three-story barn or in an outside location next to a beautiful forest of redbud and cedar trees. The barn and outdoor location can seat up to 400 guests. This venue is all-inclusive with coordinators, a florist and catering offered to help make your big day stress-free!
The Grand Canadian Theater in Purcell is an elegant venue with historical charm, offering a unique space for weddings, parties, and social events.  Additionally, the friendly staff offers event packages and features trusted vendors for every budget. Treat yourself and your guests to a memorable event at The Grand Canadian Theater!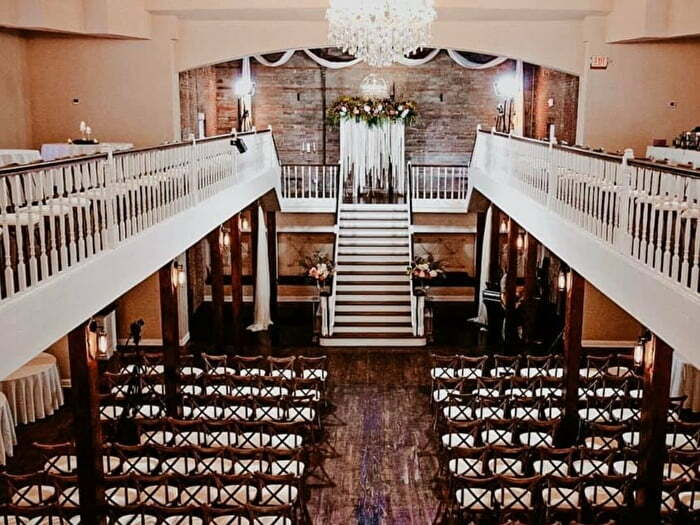 Over 25 acreswith a winery and vineyard make for the perfect place to say, "I do!" and it's only a few miles outside of Tuttle. The venue provides tables, chairs, linens, a bridal suite and exclusive access to the couple for bridal and engagement photos. If you think you'll have a large wedding, this is the place for you - it can accommodate up to 450 guests!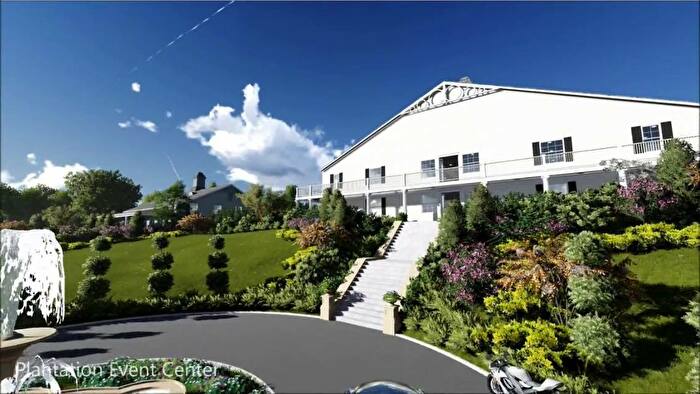 Close to the Blue River in Tishomingo, you'll find this beautiful 5,000-square-foot white barn with an industrial flare. Beautiful pasture and native pecan trees surround the venue which will provide the perfect backdrop for your wedding. You can have an indoor or outdoor wedding, and the venue can seat up to 225 guests. If you're not sure where to start, take advantage of the venue's event coordinator that can help plan your big day. The Wildflower won the Best of Chickasaw Country 2019 in the Wedding Venue category and has since added The Wildflower Inn, a vacation rental just minutes away!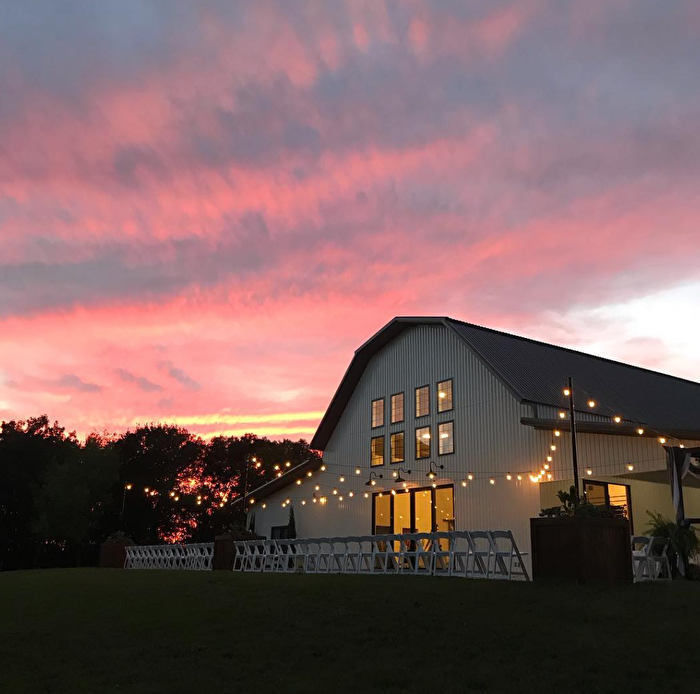 Featuring 1,000 square foot of space, guests can host their next meeting, shower, reunion or other special event in the Waddell Tasting Room in Ada. Additionally, the vineyard provides two beautiful deck areas that make the perfect setting for a romantic wedding ceremony or reception.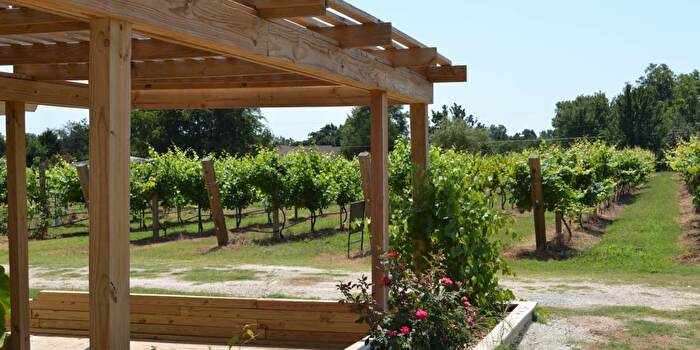 Enjoy this season of your life! As always, tag us in your photos in Chickasaw Country by using #VisitChickasaw. View all of the wedding venues in Chickasaw Country here.
Event Venues in Chickasaw Country