Image
Image
Image
Image
Spring Break - Chickasaw Country Style
We've been there. We remember the stress of the tests and school assignments. Spring Break can't come soon enough. While you're waiting for that long-awaited break to get here, you can start your planning now!
That's right, #SB2023 is upon us, and there's something for everyone, from kindergarten to the young at heart, right here in Chickasaw Country! We've highlighted some of the top spots in the area, broken down by interest from the foodie lover to the explorer and much more.
SPRING BREAK FOR THE FOODIE
If there's one thing you can count on in Chickasaw Country, it's INCREDIBLE food. You can find fine dining, grab-and-go eateries and everything in the more than 7,600 square mile region.
Bring your appetite and head to Chickasha to find some of the best barbecue around! Jake's Rib opened three decades ago and serves HUGE portions of smoked meats, curly fries and delicious side options including green beans, potato salad and cole slaw. Make sure to save room for dessert and try the home made cobbler with ice cream. It's a great restaurant for the entire family.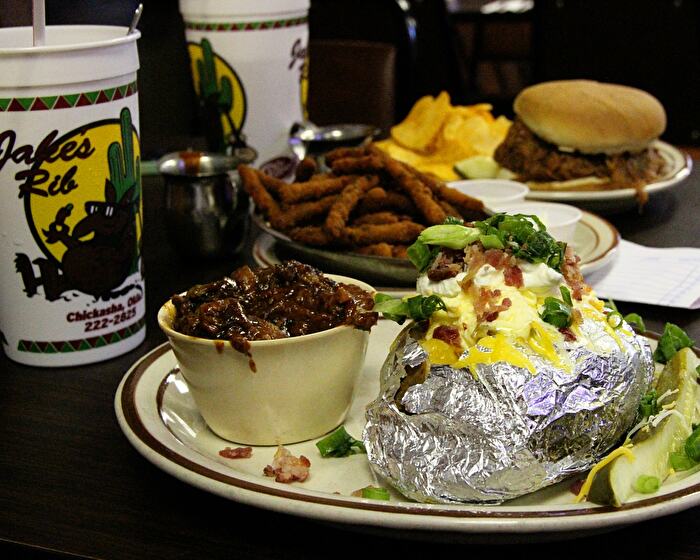 Your very own slice of Little Italy right here in the heart of Chickasaw Country. Located inside the historic 1911 State National Bank building in downtown Marlow, you'll be pleased with the authentic aesthetics and traditional Italian dishes like seafood ravioli or signature lasagna.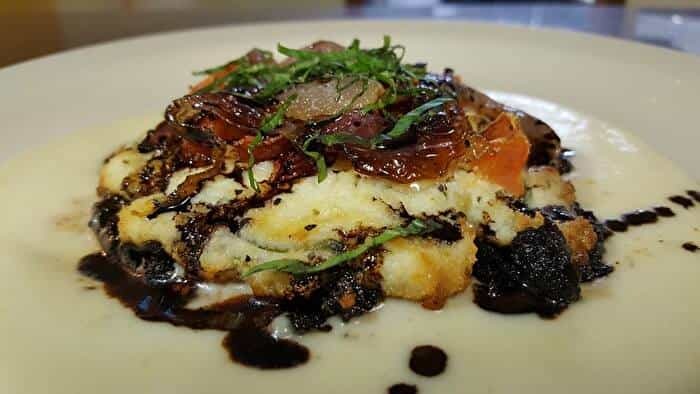 SPRING BREAK FOR THE EXPLORER
Get out and smell the roses (and buffalo grass)!
Grab your tackle box and head down to the river bank! Blue River is known for its superb rainbow trout fishing. Don't have a rod and reel? Give noodling a try!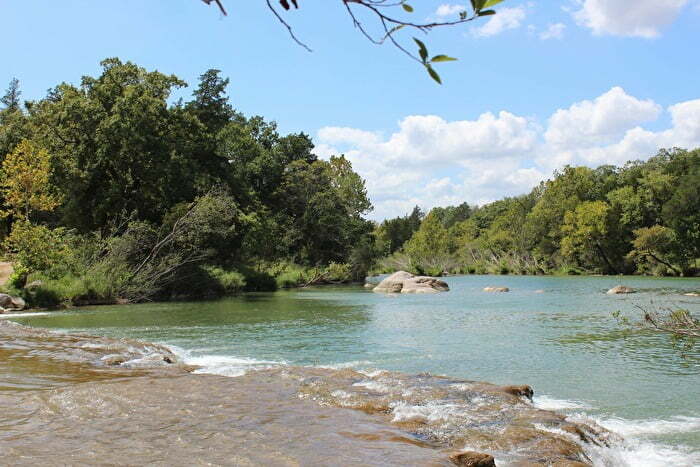 Lose yourself (not literally) on more than 30 miles of hiking trails located inside the Chickasaw National Recreation Area. Pack a tent and experience one of the six campgrounds in the area!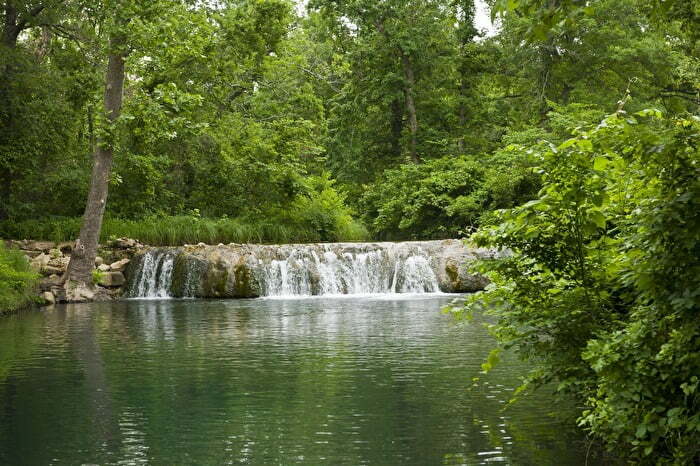 SPRING BREAK FOR THE SOCIAL BUTTERFLY
What's spring break without friends and a good time?
Grab your buddies and head down to Lake Texoma for fun in the sun! The state's second-largest lake has virtually any amenity you need to enjoy yourself.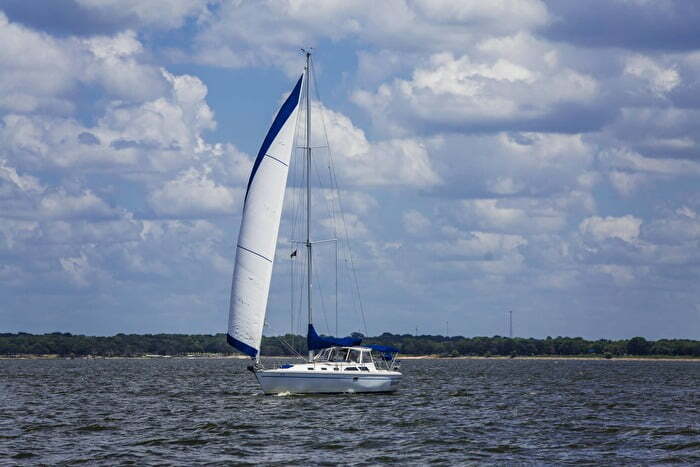 There are a lot of ways to socialize over Spring Break with the many festivals and events in the region including several options at the Chickasaw Cultural Center in Sulphur. The 8th Annual Holba' Psachi' Native Film Festival will be held all day on March 11 for the first time in person since 2019. 
Spring break is typically just ahead of the spring equinox so celebrate at the Chickasaw Cultural Center with The Three Sisters Celebration. Held March 14-18, this event recognizes the changing of the seasons with the planting of essential crops like corn, beans and squash. The combination of these crops is known as the "three sisters," which have provided the Chickasaw people with long-term soil fertility and healthy sustenance for generations. There will be demonstrations on the Center's grounds all week.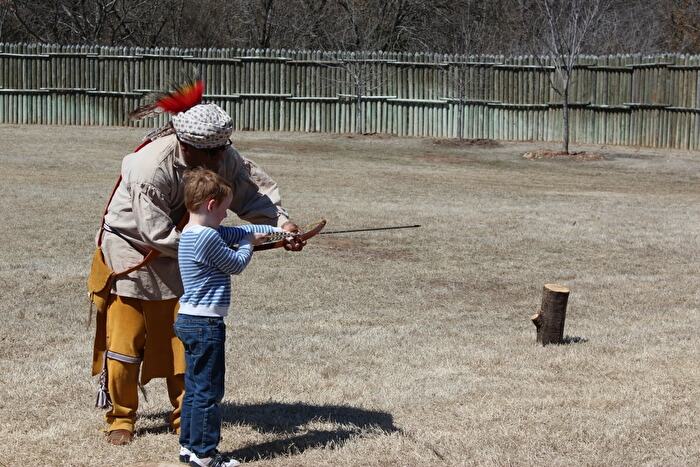 SPRING BREAK FOR THE SHOPPER
Two words: Retail Therapy.
Outfit the entire family with unique boutique items at the Mix Mercantile in downtown Sulphur! From hand-crafted furniture to one-of-a-kind apparel and gifts, you won't go home empty-handed!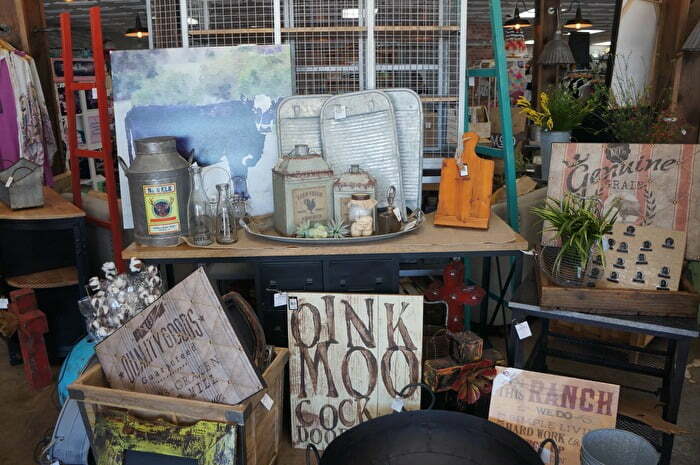 Whether you bleed orange and black or crimson and cream, this boutique is the place to go to show your true colors!  You'll find everything you need to step up your style game right here in Chickasha.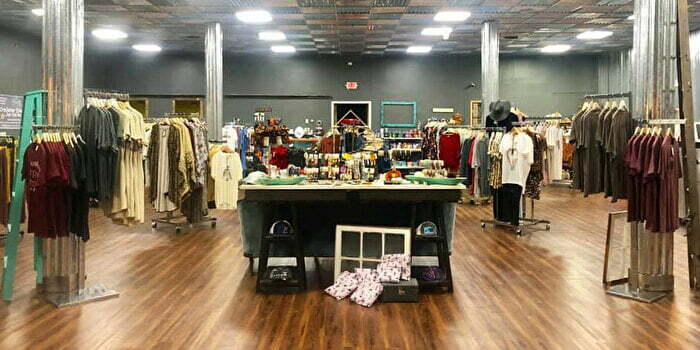 SPRING BREAK FOR THE GOLFER
Grab those hickory sticks and let's see how many golf balls we can lose!
You will find a gorgeous 36-hole golf course at WinStar Golf Club. With five sets of tees, immaculate greens and state-of-the-art golf carts (complete with ceiling fans and USB plugs!!!), you'll be sitting in a lap of luxury on the banks of the Red River!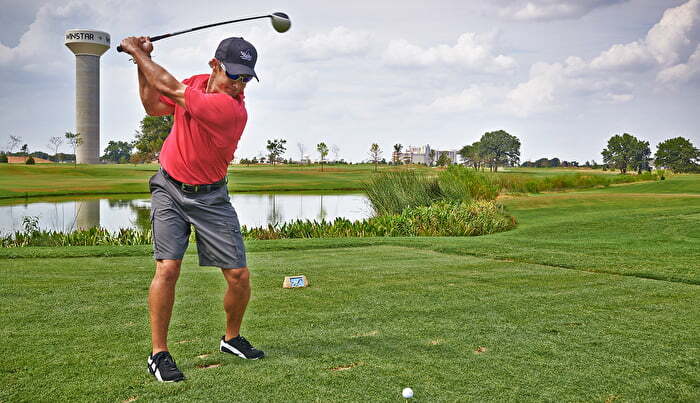 When you visit the Chickasaw Pointe Golf Club in Kingston you will be transported to more than 7,000 yards of lush paradise. Enjoy beautiful views of Lake Texoma while you tee up, and grab a delicious patty melt from the Grill at the turn.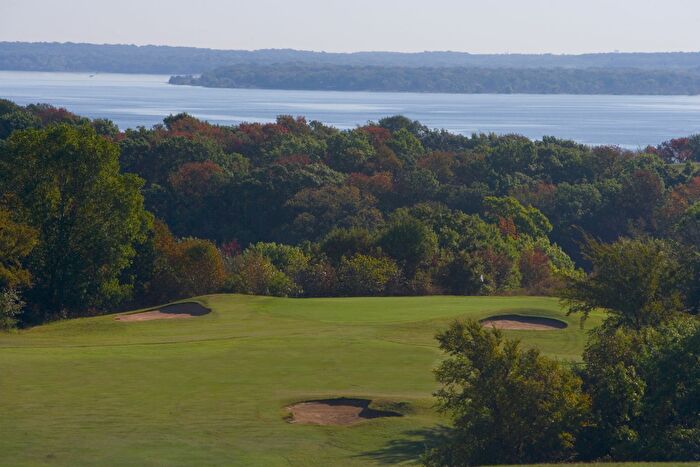 Whether you're swinging for the greens, filling shopping bags or enjoying a delicious meal, you're bound to have a spring break to remember right here in Chickasaw Country! Take photos, tag us, and use #VisitChickasaw for a chance to be featured on our social!
Happy spring break!