Image
Image
Image
Image
Let's face it, the holiday season can be a little stressful. There are so many holiday parties, presents to purchase and meals to prep, not to mention undertaking holiday decorating. I think that every couple should treat themselves to a bit of time together after the holiday hustle and bustle. If that sounds like a good idea, listen up, because we have found the perfect place for you. After reading this, you will want to add it to your Christmas wish list!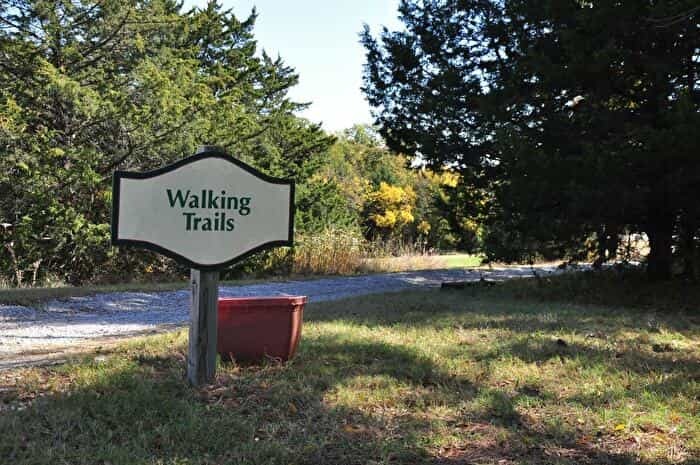 Shiloh Morning Inn is located in Ardmore, Oklahoma. This bed and breakfast is halfway between Dallas and Oklahoma City, off of I-35. The cottages are on 73 acres-- talk about the perfect place to unplug from it all. When you arrive, you feel like you are in the middle of nowhere. In reality, you are not that far out of town and surrounded by abundant wildlife. If you are a morning person, grab a cup of coffee and hit the walking trails.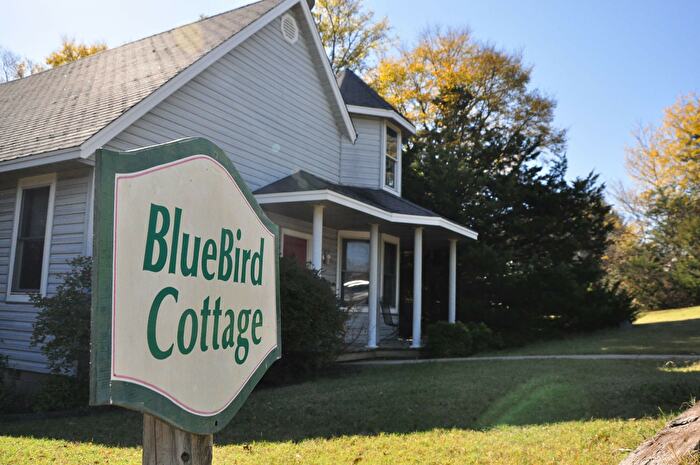 There are five suites in the main house and four separate cottages on the property for you and your lovebird to choose from. Each suite has a king-size bed, TV and DVD player, mini-fridge and a whirlpool or hot tub, depending on which suite you choose. If you are considering booking a stay to celebrate a special occasion, just let them know when you make your reservation. There are packages you can add on to make your stay extra special. They have everything from chocolate-covered strawberries, champagne, a dozen roses or even a mini birthday cake.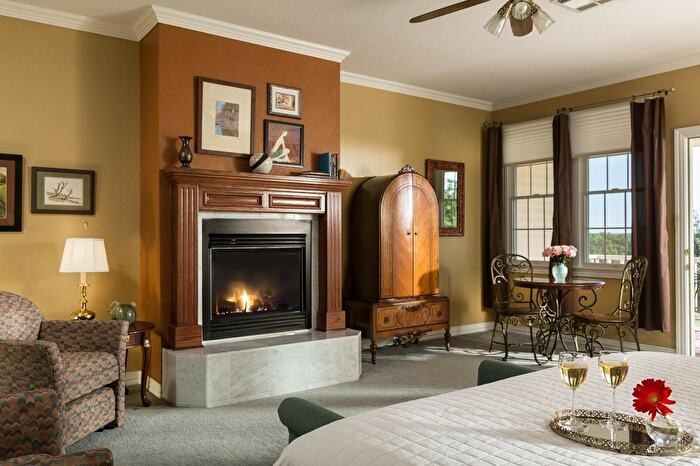 While you are there, you don't have to lift a finger. That's what vacation is all about! Shiloh Morning Inn is at your service to make your stay relaxing. Each morning, you can enjoy a delicious breakfast to kick-start your day. They also have several options for dinner so that you can customize your experience. Kick up your feet and prepare to be pampered. After your stay, you will be a new person, recharged and ready to take on a new week.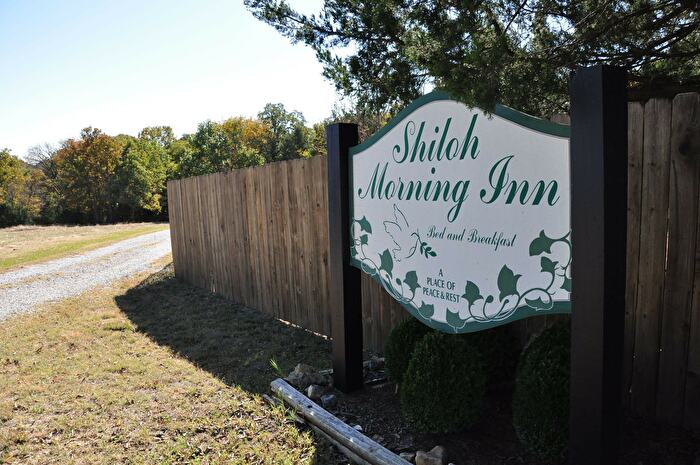 Before you leave and make your way home, you should check out Ardmore. There are a ton of cute boutiques and great places to eat. The short drive to Sulphur would sure be worth it as well. You can take advantage of great shopping, spas and a treasure trove of art and culture. I hope that your holiday season is filled with family fun and joy!
Just remember to take time to recharge now and then.
Play Your Stay at Inns & Motels
No listings currently match the selected parameters. Please try a different set of values.