Image
Image
Image
Image
Say "I Do" in Chickasaw Country: The Guide to the Perfect Wedding Venue
Second to picking your wedding dress, finding the perfect place to say your vows can be one the toughest yet most fun decisions you'll make while planning your wedding. The venue sets the tone for the wedding. Are you a rustic bride? A classic, black-tie affair bride? How about a modern bride and you're searching for that edgy venue? 
Whatever bride you may be, Chickasaw Country has the venue just for you. Allow us to be your guide for the perfect venue!
The Dowry – Located in Ada this white-washed barn is the perfect venue for those looking for that rustic flair with a touch of classic charm. Elegant chandeliers and wall sconces set the perfect mood in this venue.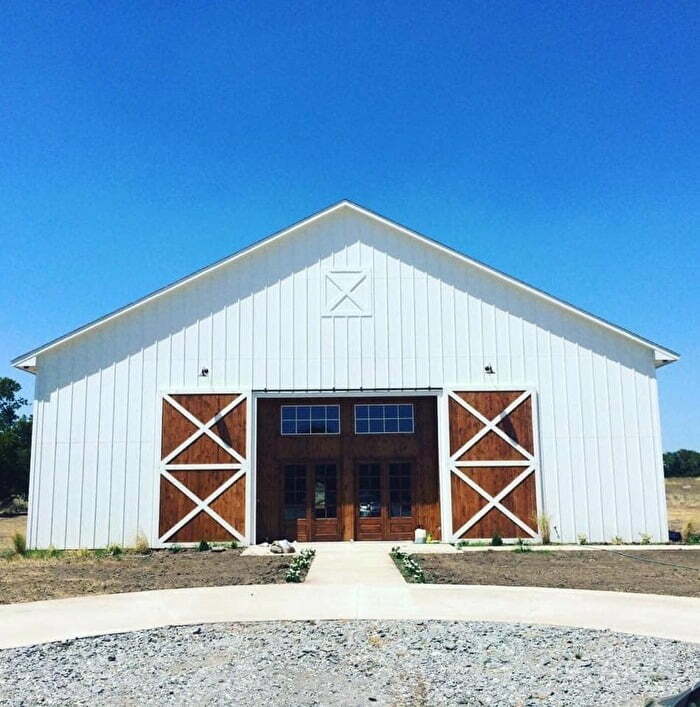 Majestic Pines Wedding Venue - This outdoor venue is only 30 minutes away from Oklahoma City. If you want a beautiful outdoor summer or fall wedding this is the place for you. Twinkle lights and tall trees create the perfect backdrop for your perfect day.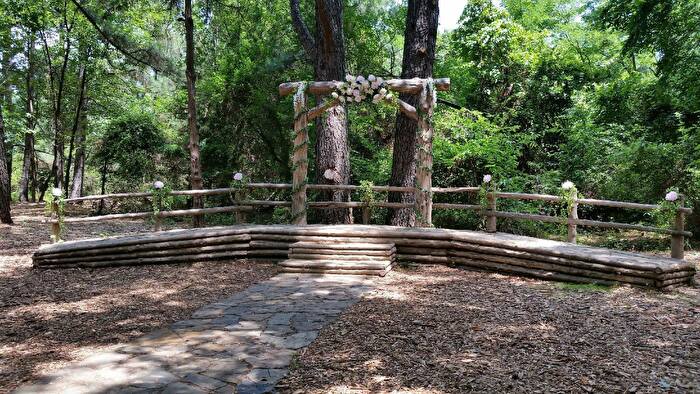 The Harper & Copper Rooms on Caddo Street – I'm talking to you, modern brides! The Harper & Copper Rooms are newly renovated spaces in Ardmore perfect for a guest list as small as 50 or as large as 200. Red bricks, exposed beams and stained concrete floors give that modern touch to this venue.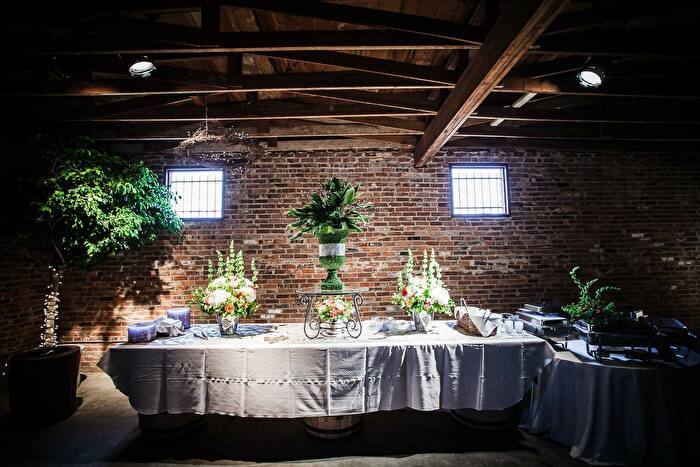 Twisted Oaks Barn – A true barn venue this one. At Twisted Oaks Barn you'll have plenty of room for a ceremony, reception and dance floor, everyone's favorite wedding activity, of course! You can find this gem in Duncan.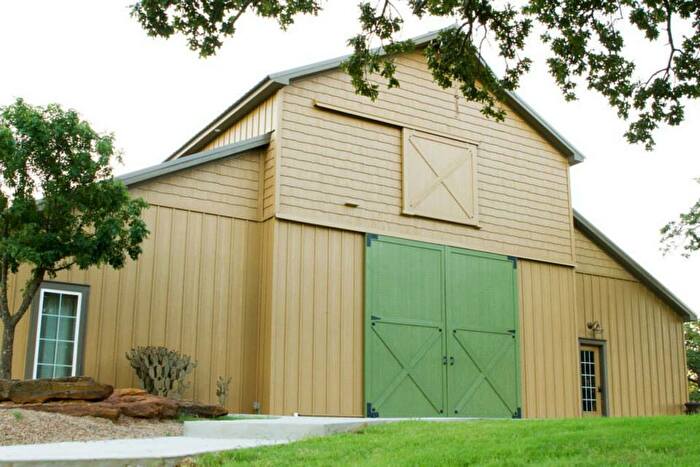 The Grand Canadian Theater – Getting married at a theater may seem a little far-fetched but hear me out. This venue is an absolute dream and will stand out, in a good way. Exchange your vows on the grand steps leading up to the second level.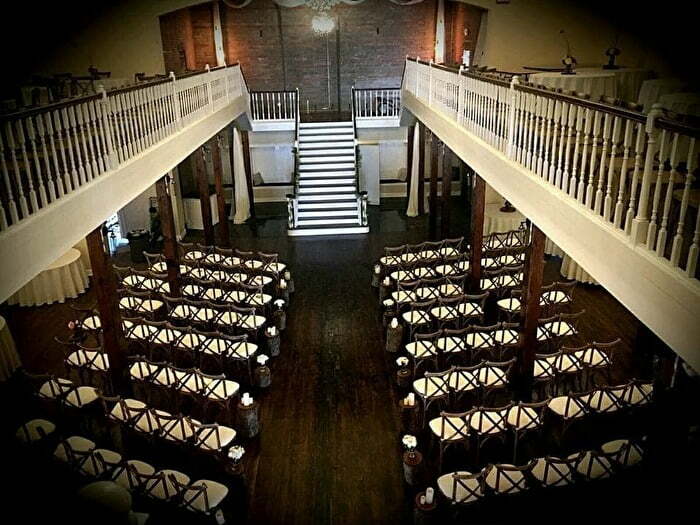 Chickasaw Retreat and Conference Center – If you want breathtaking views to be what you're wedding venue is remembered for, then this is your venue winner. Nestled in the Arbuckle Mountains, you won't be able to beat the nature and lake that will surround your wedding.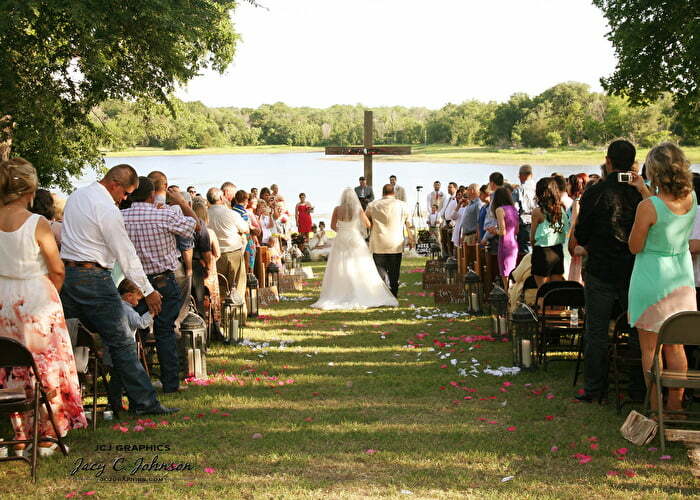 We hope your wedding planning is met with ease and your wedding day is everything you wanted and more!
Wedding Venues in Chickasaw Country