Image
Image
Image
Image
Must See Places Before Going Back to School
We are just a few short days away from the new school year, and we want to help you pack in as much fun as you can in the next couple of days! Below is a list of the top places in Chickasaw Country you must visit before the kiddos go back to school!
Roll back to the 50's and into a Drive-In Movie! The Chief Drive-In was built in 1949 and is one of the oldest and last standing drive-ins in the state of Oklahoma. This historic drive-in offers covered seating, full concessions and clean restrooms. Come out and enjoy an old-fashioned, family-friendly experience with a new list of movies.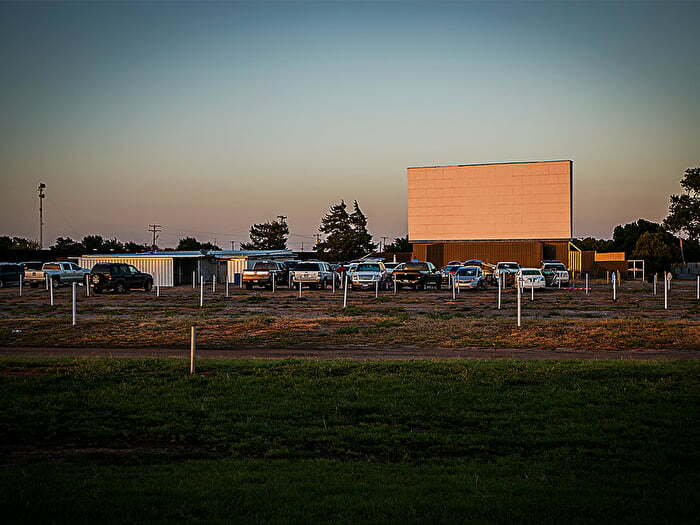 Bring your bike or take a drive around the winding twists and turns for an unforgettable and relaxing day at the lake! Kayak and stand-up paddleboard rentals are available, as well as other lake fun activities.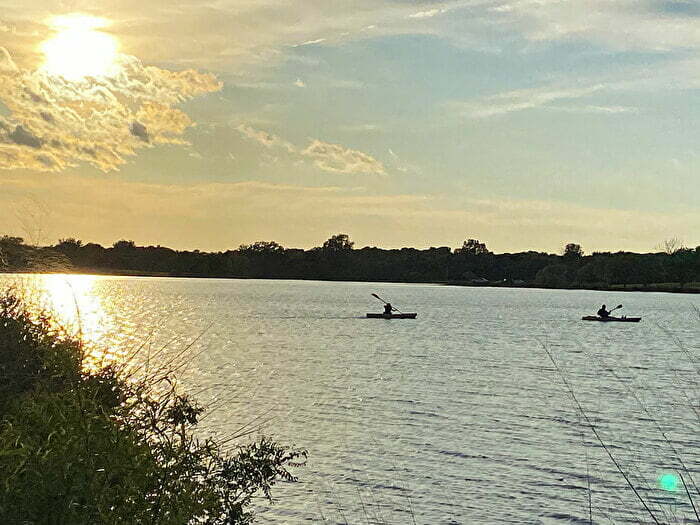 One of the only indoor inflatable playgrounds and party centers in Chickasaw Country has bounce houses and miniature golf.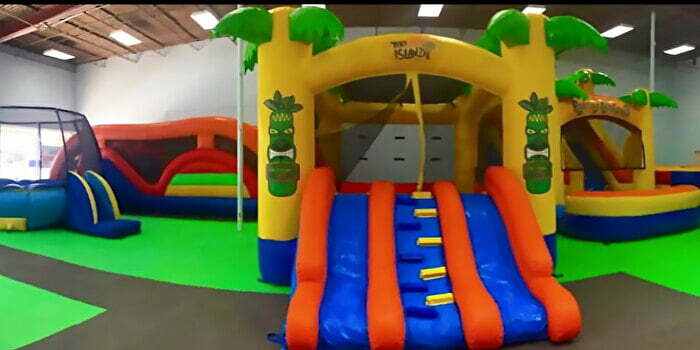 While the name has a museum in it, this place is an absolute fun house! Dedicated to the art and sculpting of action figures, kids can enjoy the fun and colorful displays, while adults get a nostalgic experience of their childhood memories. Let's hit the road to Pauls Valley!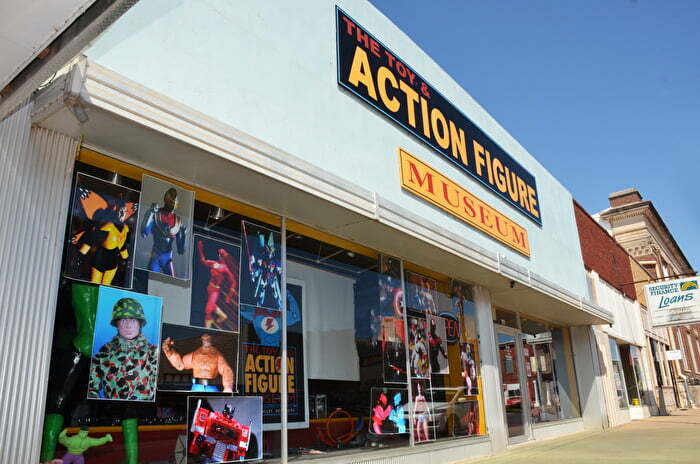 Another great Pauls Valley stop is this waterpark with a state-of-the-art facility for action, information, recreation, fitness and learning. The center has a wide range of recreational services including an indoor track, weight room, group exercise room, meeting rooms, birthday party room, indoor playground, childcare area, gymnasium, concessions & outdoor aquatic park. Sounds like a day in Pauls Valley is just what the doctor ordered!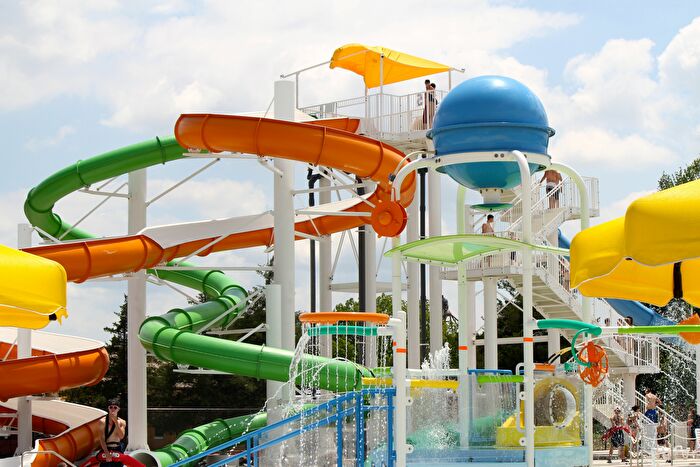 Trot on over to the Wolfe Ranch in Sulphur and enjoy a day of guided trail rides across the beautiful Chickasaw Country-side. Arbuckle Trail Rides has been guiding guests on horseback across their ranch for more than 21 years and carefully selects horses to match each rider. Catch a glimpse of south-central Oklahoma like you've never seen before on this trail riding experience!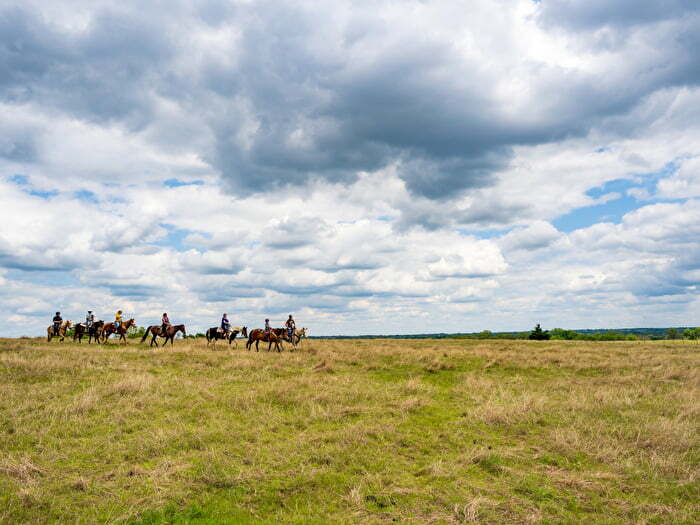 Mini golf, paddle boats, water trampolines...oh my! Stop by Lake Murray State Park for the ultimate back-to-school adventure. Open 7 days a week until September 15th, Lake Murray Water Sports & Mini Golf has so many activities to spend the entire day at this one spot! Don't miss your chance for some last-minute summer fun.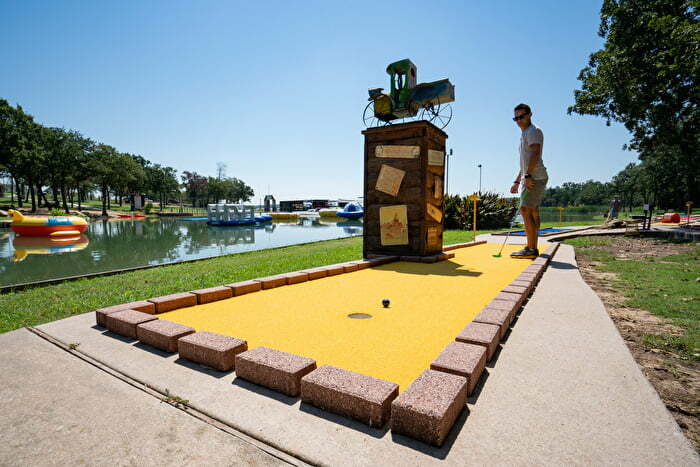 Ready for your next indoor adventure? Or maybe outdoor adventure? Don't worry, The Clubhouse in Ardmore has both! From go-karts and sky high ropes courses to arcade games and the cafe, The Clubhouse has everything you need to enjoy your last hoorah before school is back in session.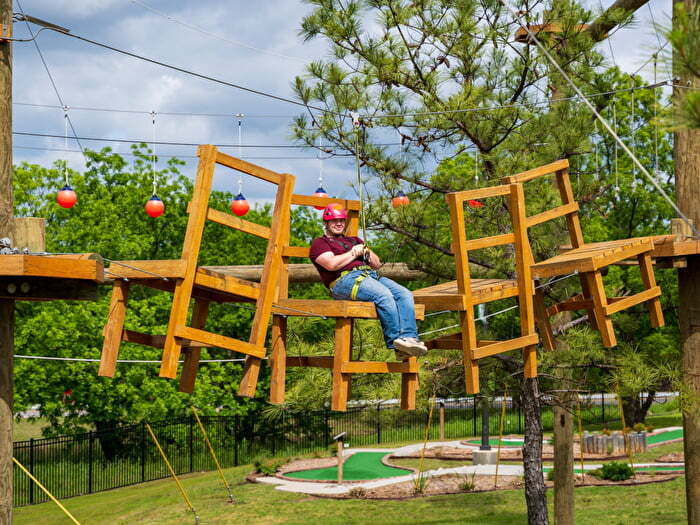 ​​Doesn't that sound like fun? So before you pack the backpack with new pencils and new Crayola's, take a family trip to one of these top 9 destinations in Chickasaw Country! And, share your photos with us using #VisitChickasaw on social media.
Happy travels!