Image
Image
Image
Image
Flavors of Chickasaw Country: Van's Pig Stand
Did you know Oklahoma has a state meal? The meal was approved in 1988 by the 41st Oklahoma Legislature. The official dishes are fried okra, squash, cornbread, barbecue pork, biscuits, sausage and gravy, grits, corn, black-eyed peas, chicken-fried steak, strawberries and pecan pie.
It's fitting that part of the state meal is barbecue pork. Barbeque is a staple in Oklahoma. You'll find incredible Oklahoma barbeque in every town, big or small. One of our favorites is Van's Pig Stand in Purcell!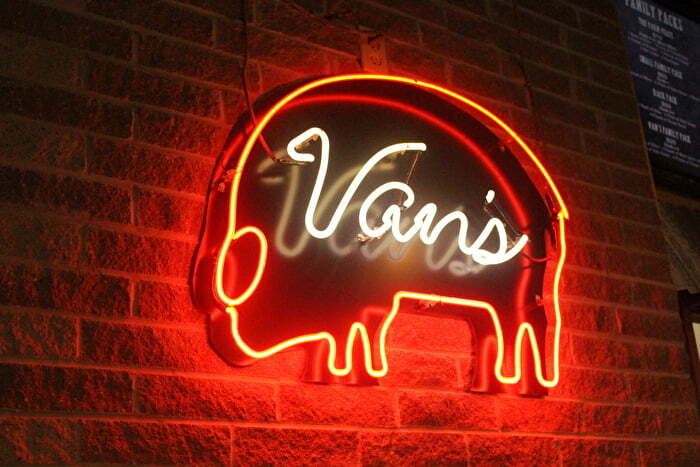 Just like barbeque is an Oklahoma tradition, Van's Pig Stand is an Oklahoma tradition. The first Van's Pig Stand was opened in Oklahoma in 1928 during the oil boom. Even though oil booms come and go in Oklahoma, Van's has stayed consistent. 
Van's Pig Stand has all the meat you could want – ribs, brisket, turkey, pulled pork, sausage, hot links and chicken.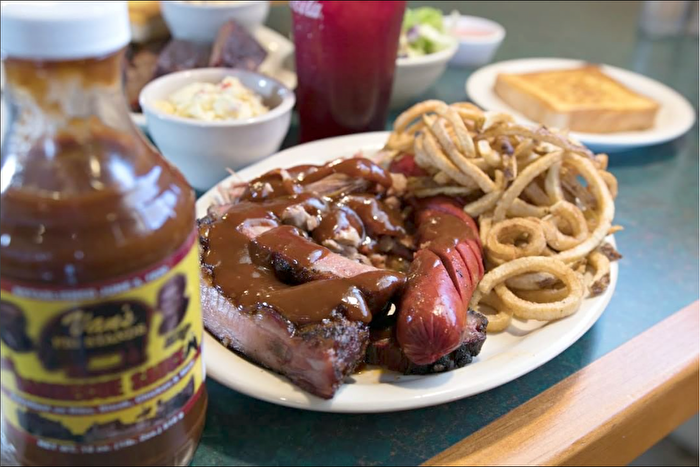 Are you ready to visit Van's Pig Stand? When you visit, remember to use #VisitChickasaw, and you might be featured on our social media!