Image
Image
Image
Image
Enjoy Spring Break Like a Cowboy
Spring break is just around the corner. That means one entire WEEK with no school. The kids are excited. So let's keep them entertained!
How about an action-packed trip to a place where the Wild West lives on? South-central Oklahoma is the perfect place to experience cowboy culture. Since the Chisholm Trail carved its way through Oklahoma more than 150 years ago, cowboys have been making an impact on our state. 
Bring your little buckaroos to Chickasaw Country during spring break for a day (or a few days) of old-fashioned cowboy fun! Here are a few of our suggested activities, restaurants and shopping for a wild western spring break: 
Image
Cowboy Life
The Chisholm Trail Heritage Center, in Duncan, is a great place to bring out your inner cowboy. This museum offers self-guided tours as well as customized tours. While you are there, check out the beautiful art and talking displays. Listen to the story of how the Chisholm Trail was named and experience the sites, sounds and smells of a cattle run. Learn how to rope a steer and "shop" in the Duncan store. The Chisholm Trail statue outside of the building is the perfect place for a photo opp. When you take your picture remember to tag us on Instagram with #VisitChickasaw! Kids under 5 get in free and there are senior discounts available.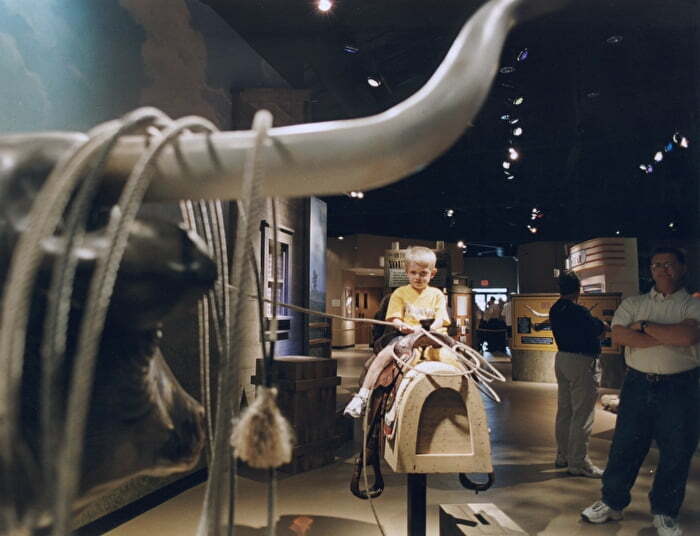 Learn what life was like as a pioneer at the Love County Pioneer Museum in downtown Marietta. Here you can explore everything from antique farm equipment to pioneer homes. At this museum, you will see what life was like in Love County in the early 1900s. Admission to the museum is FREE and guided tours are available by appointment.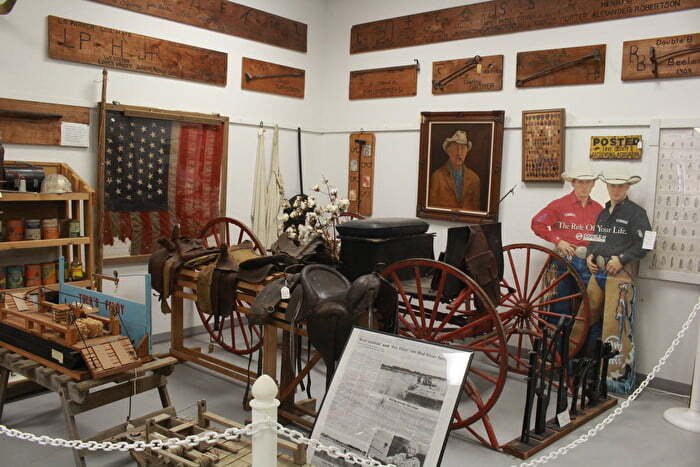 After you learn about the cowboy way of life, put that knowledge to the test by going for a horseback ride at the Arbuckle Trail Rides in Sulphur or the Lake Murray Riding Stables in Ardmore. Both stables offer rides for experienced riders and first-timers!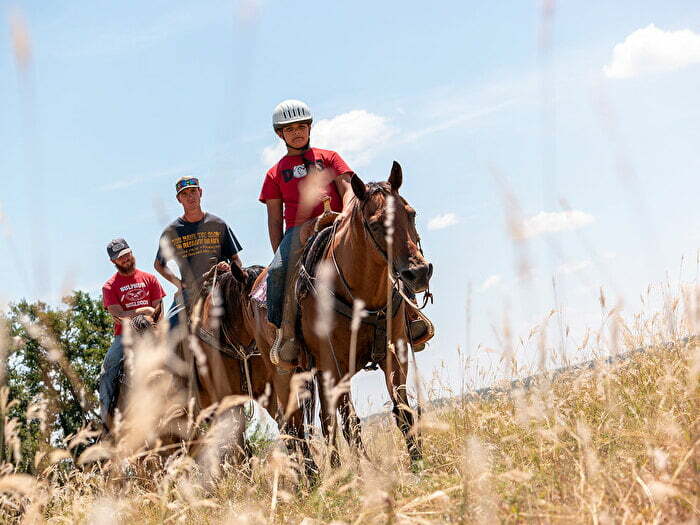 Explore an old Western gem at the Gene Autry Museum in…where else…Gene Autry, Oklahoma! Here, you will learn about the singing cowboys including Gene Autry, Roy Rogers, Rex Allen and more. Visitors also get a glimpse into the Old Western movies with the largest collection of vintage cowboys in entertainment memorabilia from the 1920s to present day.
Cowboy Grub
A cowboy's gotta fuel up before heading out on the trails. Ole Red, in downtown Tishomingo, is just the place for a big, juicy burger, southern grilled meatloaf or chicken fried steak. Enjoy live music every day of the week at Ole Red and on the weekends at The Doghouse. You'll feel like you're singing around the campfire with your fellow cowpokes.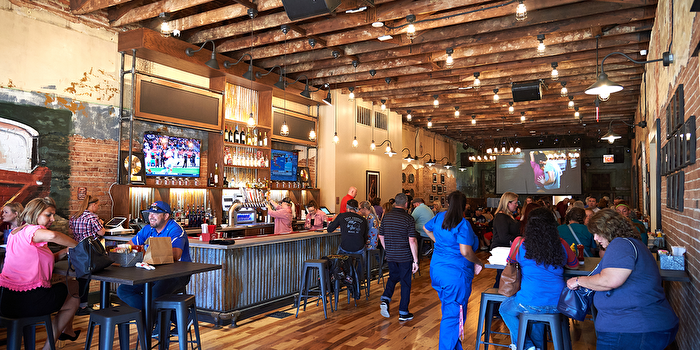 A cowboy LOVES his barbeque! Good thing Chickasaw Country is home to some of the best in Oklahoma. Bob's Pig Shop in Pauls Valley is a historic stop in Oklahoma. This barbeque joint has been open since 1933 and is still serving its famous meats and sides and delicious daily specials.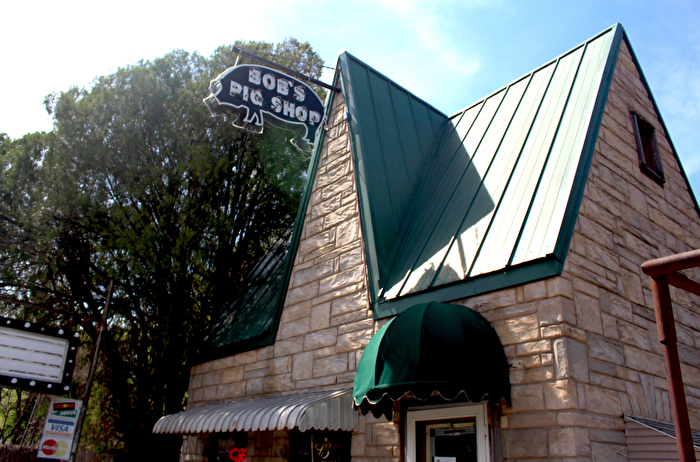 Cowboy Get-Up
If you want to step up your cowboy game, visit Steppin' Out Western Wear in Pauls Valley. This store has it all – name-brand clothing, boots, belts, hats and even tack for your horses. They carry all of the popular brands including Cinch, Ariat, Justin and Wrangler and more.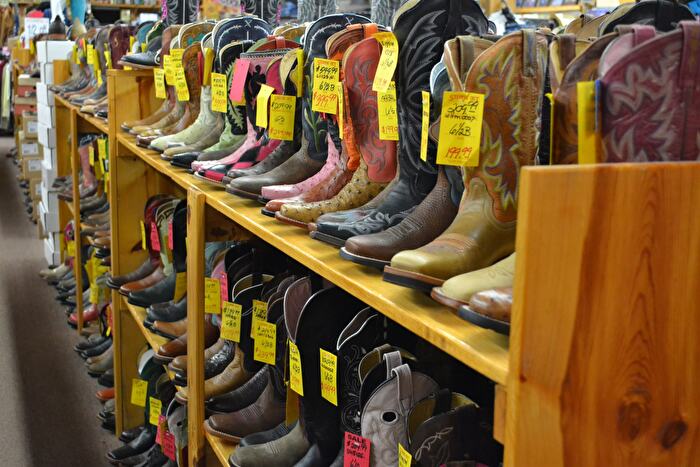 You don't want to miss the largest Western clothing store in south-central Oklahoma. This store in downtown Ardmore has everything from work clothes to cute boutique fashions for cowgirls. 
Remember to take pictures on your journey and use #VistChickasaw so we can follow you along your trail!