Image
Image
Image
Image
Celebrate World Music Day in Chickasaw Country
World Music Day is celebrated every June 21 as a way to showcase the benefits of music to our everyday lives and culture. According to John Hopkins Medicine, listening to music can improve sleep quality, mood, memory and mental alertness. It's also shown to reduce anxiety, blood pressure and even pain. Basically, music works wonders for the body and the soul which is why it's a great time to check out a great show at one of the many live music venues in Chickasaw Country.
The Doghouse at Ole Red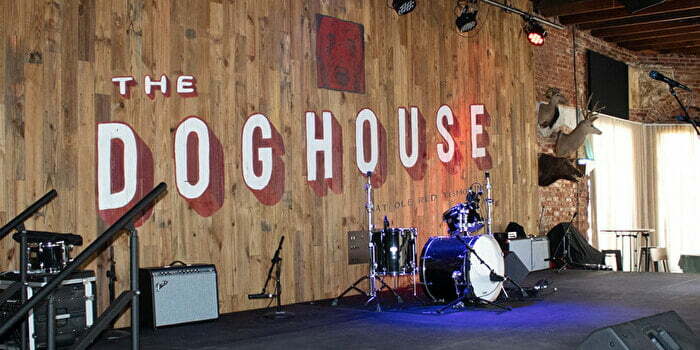 Music fans will love The Doghouse at Ole Red in Tishomingo. Opened by country music star Black Shelton, The Doghouse hosts live entertainment Friday and Saturday. Also, stop by on any Thursday night for Ole Red Jams featuring a variety of musicians. And if you love tribute bands, this venue is your place to be. They have had tributes to artists and bands like Chris Stapleton, No Doubt, Little Big Town and, of course, Blake Shelton.
Vintage 22 Wine and Dessert Bar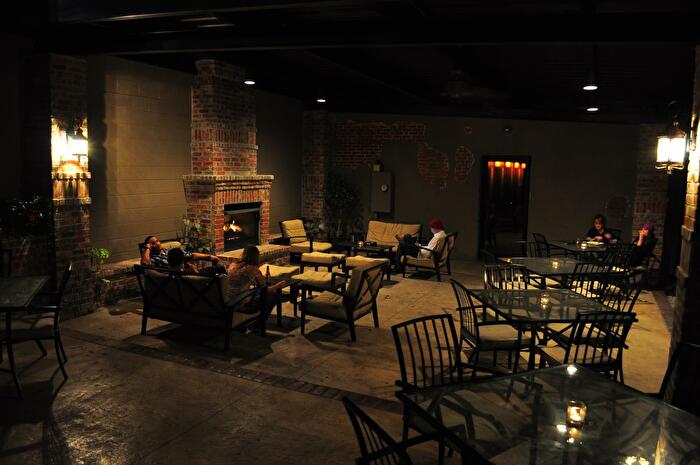 For those who love a relaxing evening with jazz and a nice glass of wine, head to Vintage 22 Wine and Dessert Bar in Ada. Every Monday night jazz and blues music fill the room. Thursdays are karaoke night so you can create your own melodies for all to hear. Friday nights also incorporate live music into the restaurant so you can enjoy wine and gourmet flavors at Vintage 22 Wine & Dessert Bar.
McSwain Theatre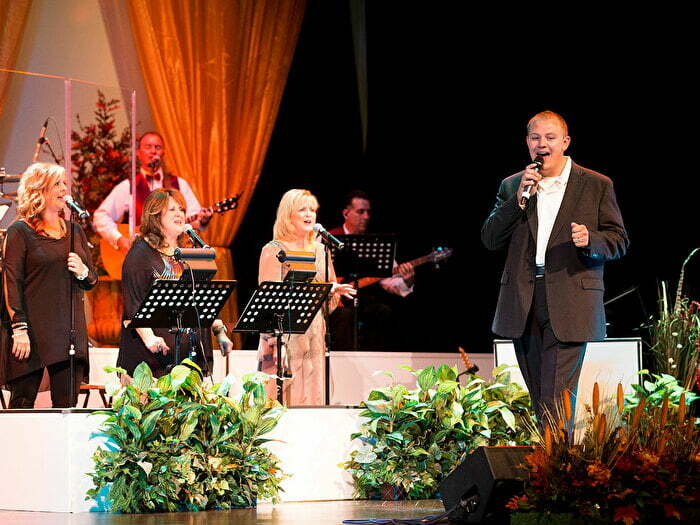 Head down the street from Vintage 22 Wine and Desserts for live entertainment in a historic building at McSwain Theatre. Built in the 1920s, this theatre hosts a variety of music for all ages. Each month Jae L. Stilwell and the Crossover Band entertain McSwain patrons with everything from country renditions of your favorite songs to classic hits.
Legends Pub House and Venue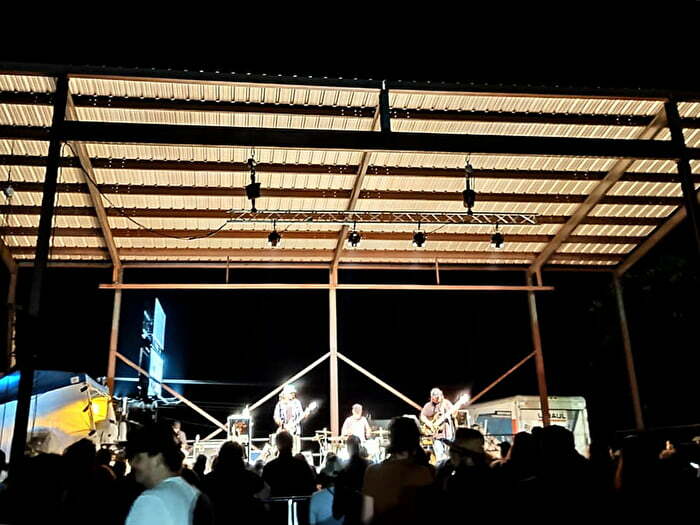 You cannot go wrong with Legends Pub House and Venue in Chickasha for a great concert experience. Located right off Highway 81, this convenient restaurant and music venue features an impressive music lineup every weekend. From local and regional rockers to national touring bands, there is an upcoming performance for every taste. Make sure to check their website for upcoming shows and event details.
WinStar World Casino & Resort and Riverwind Casino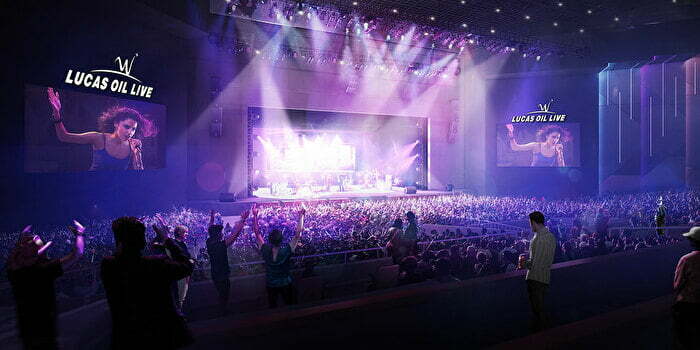 Don't forget to check the event schedule at the area casinos including Riverwind Casino and WinStar World Casino & Resort where top national and international performers play often. Past performers at WinStar include KISS, Bob Dylan, Brandi Carlile and so many others. Beats & Bites at Riverwind Casino is an annual music and entertainment series each summer with acclaimed national acts performing most Saturdays during the summer. 
As you can see, there's something to strike a chord for every music fan in Chickasaw Country! For more information on live music venues, make sure you explore here, and tag #VisitChickasaw to share your live music experience. 
Entertainment in Chickasaw Country