Image
Image
Image
Image
5 Must Try Places for Date Night
We've all been there. Your outfit has been decided, the car's been cleaned, inside and out, and you've checked your breath multiple times and pop in a mint for good measure. You get in the car, look at each other and both ask, "Where should we go?" and then proceed to debate about where to eat. We have just the date-night destinations for a relaxing and romantic evening!
Vintage 22 Wine and Dessert Bar: Found in Ada's Arts District which is just a hop, skip and a jump away from East Central University, this wine and dessert bar is more than that. Vintage 22 has live jazz and blues music every other Monday, trivia night on Tuesday, live music every Friday night and open mic nights sprinkled in. Enjoy the entertainment while you sip on one of their signature drinks and you and your honey enjoy a handcrafted pizza.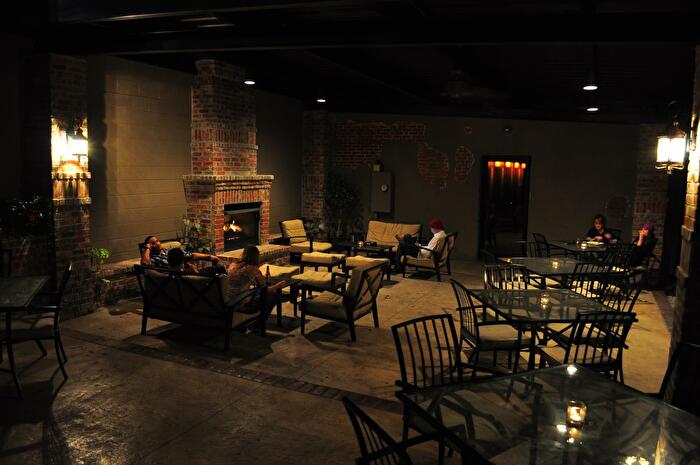 Baron of Beef: This restaurant calls Echo Canyon Spa Resort in Sulphur home. One thing you can expect from Baron of Beef is quality. Since they only serve prime cuts of beef with the freshest ingredients, their quality is bar none. They even season their food with herbs grown in their garden and talk about fresh. If you're feeling fancy, this is your place! You must be an Echo Canyon Spa Resort guest to dine here.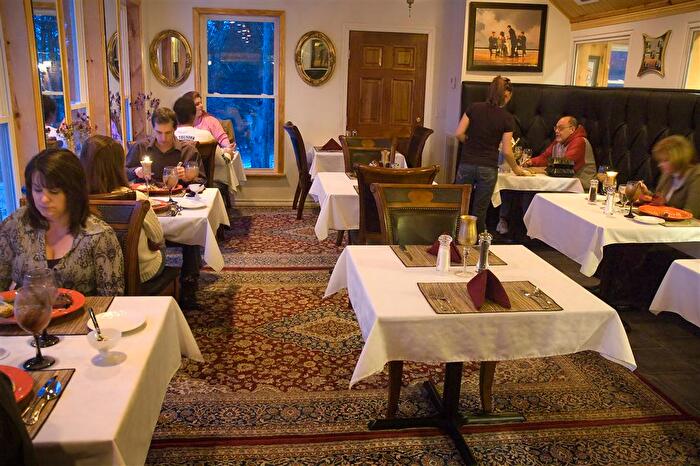 Edamame: If you're looking to venture out of your culinary norms, may I suggest giving Edamame in Ardmore a try? My pal and partner Chickasaw Country travel blogger Jared actually made a stop there this past year and thoroughly enjoyed one of the many sushi rolls they offer. To learn more about why Jared calls this a must try, click here.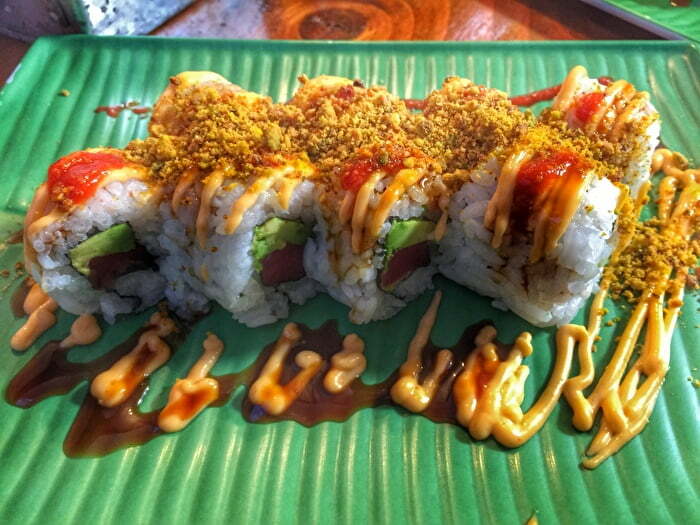 We hope your next date night is simply wonderful! When you make your way to these delicious eateries be sure to share them with me using #VisitChickasaw and you could be featured. 
More Places to Plan Your Date Night